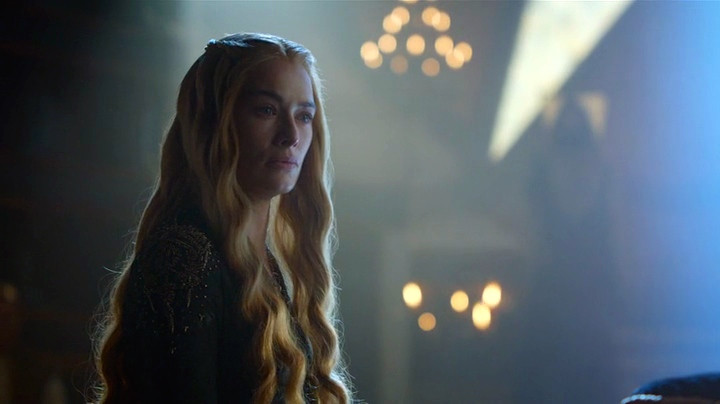 Nudity may be normal in the fictional city of King's Landing, but not in Croatia!
Production on the sets of hit HBO TV series, Game of Thrones has stalled following the ban on shooting a crucial topless scene in the Croatian city of Dubrovnik, according to TMZ.
Game of Thrones actress Lena Headley, who plays Cersei Lannister, is reportedly banned from showing her breasts during the filming on location.
The magazine revealed that the show's crew applied to the local film commission to shoot the "racy" scene in which Cersei Lannister undertakes a "walk of penance" through the streets of King's Landing. But the request was rejected.
According to reports, the request was rejected because the city's Church of St Nicholas has 'a rigid policy against public displays of sexuality.'
The Game of Thrones production team is desperately searching for a new location to shoot the rest of the scenes. The iconic scene, from George RR Martin's fifth novel A Dance With Dragons, will still be shot somewhere else because of its importance to the storyline.
Filming for the fifth series of Game of Thrones is underway. The show will air in April 2015, and a majority of the filming is done in North Ireland.