Jon Snow alive? Game Of Thrones star Kit Harington confirms he is still contracted [Spoilers]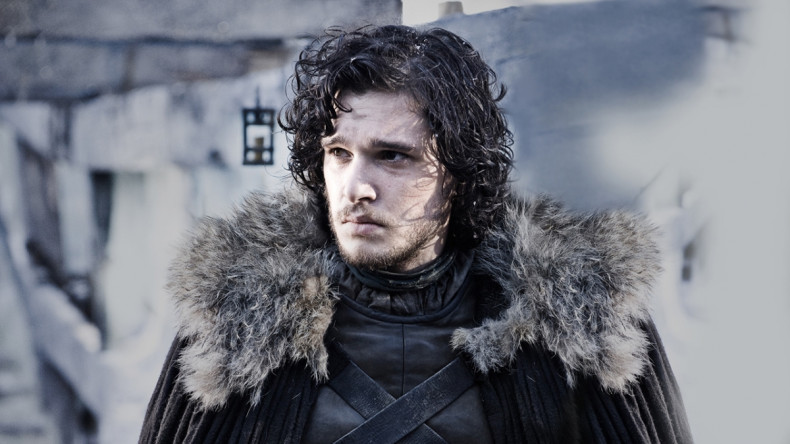 Actor Kit Harington appears to have dropped the biggest hint yet about the fate of his Game Of Thrones character, Jon Snow. In an interview with a Dutch publication, the Pompeii star is said to have revealed he is still under contract with the HBO series and will be for a while to come.
Viewers were led to believe that Night's Watch commander Snow died at the end of season five. However, it appears the beloved character could make an appearance in the upcoming season six if Harington's latest comments are accurate. Speaking about his five years spent playing the character, he told Humo: "I often felt frustrated as well. I had to pass on amazing parts because I was attached to Game Of Thrones.
"So the show is like a double-edged sword to me: I owe a lot to it, but at the same time it has almost completely drained me. Oh well, I try not to think about it too much. The important thing is that I now know exactly how long I am still under contract..."
Picking up on the major hint that Harington, 28, is still signed to the series, the reporter then pressed the TV star on how many seasons he has left with the show, to which he replied: "Nice try [laughs]. I can't talk about that. Let's just say that Game Of Thrones will remain a part of my life for a while, I'll probably be in my thirties when it's over. One thing's for sure: the day I'm no longer on Thrones is the day I'll bury myself in movie projects."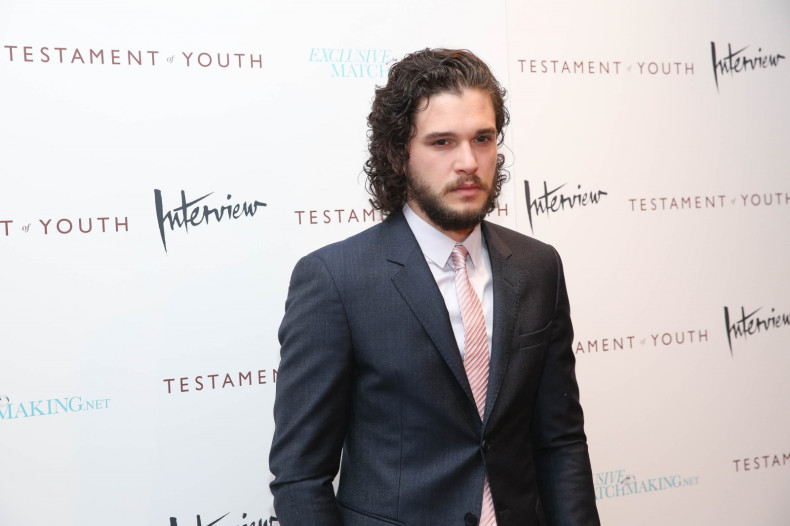 Harington's comments are just the latest in a long line of hints that Jon Snow is not dead, including the actor being spotted hanging out with his GOT cast members in Belfast, Northern Ireland, where some scenes for the fantasy series are usually filmed. Some fans who have bumped into the actor around the capital claim he refused to take photos with them stating he was not allowed to be pictured, clearly keen to keep his arrival low-key.
Adding fuel to the fire, one of the show's directors described Snow's death as a "cliffhanger". Jeremy Podeswa told GoldDerby: "I've got nothing, watch the show it's going to be great. Jon Snows death was another huge storytelling thing. It's the definition of a cliffhanger: where does the story go from here?"
Game Of Thrones is expected to return with season six in 2016.