The first official news regarding Game Of Thrones season 7 has arrived and fans of the show could be left disappointed. According to Entertainment Weekly HBO has announced the directors for the upcoming season of the fantasy series, but one important name has not been include in the list.
Miguel Sapochnik, the director of the final two episodes, Battle Of The Bastards and Winds Of Winter (which became the most watch GoT episode), is not included in the list. HBO has revealed four names including Alan Taylor, Jeremy Podeswa, Mark Mylod and Matt Shakman.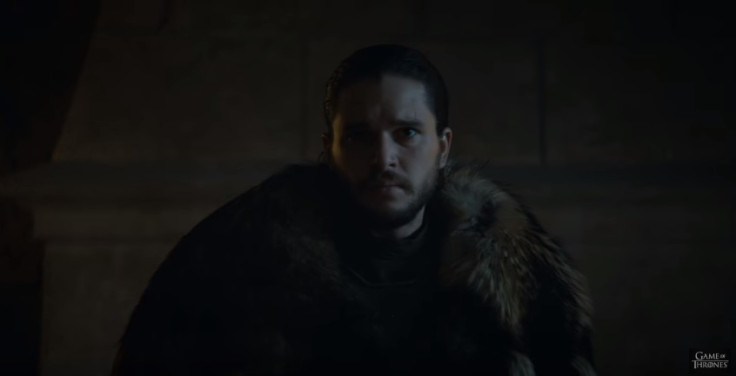 Taylor directed the last two episodes of season 1 where Ned Stark was executed before both his daughters Sansa and Arya. He also helmed the premiere and finale of season 2. Mylod has The Broken Man and No One to his credit while Podeswa directed Unbowed, Unbent, Unbroken and Jon Snow's resurrection episode titled, Home. Shakman is new to Game Of Thrones as director.
Winds Of Winter was crucial for the upcoming two seasons as it set the stage for the two great battles that are looming – one in Westeros and the other in the North with the White Walkers. As of now, Daenerys and her fleet are sailing towards Westeros to reclaim the iron throne and it remains to be seen whether Cersei will be able to find allies to fight the Mother of the Dragons. "Once she [Daenerys] gets on those ships and crosses West, that's when the clock on the end game starts ticking," DB Weiss told EW.
"The question has been: When is she going to get back across the Narrow Sea? When is she going to take back her homeland? It's been a long time for her, and it's been something that's such an imperative for people watching. You know she's not going to go there for a beach vacation," he added.