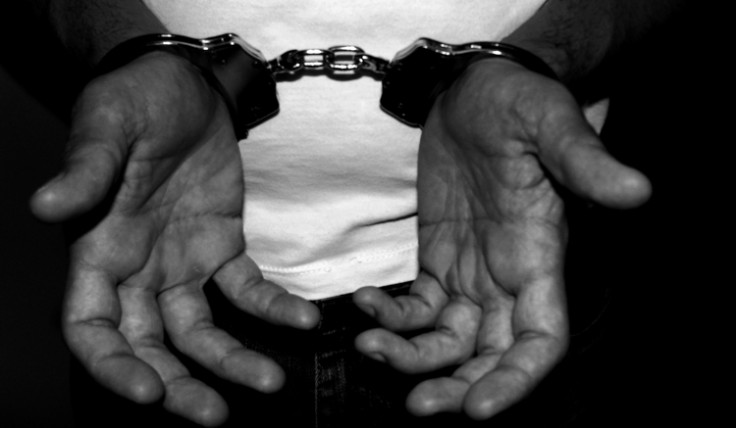 A 28-year-old gamer who allegedly shot dead his mother after an argument with her over his broken video game headset on Thursday night (11 January) has been taken into custody by police in California.
Matthew Nicholson was playing video games in his bedroom in Ceres when he started arguing with his mother Lydia, 68.
According to the police, Nicholson was yelling in his bedroom while he was playing video games, and his mother went to check on him.
As they started arguing, Nicholson broke his headset and blamed his mother for getting him worked up up, Fox 40 reported.
Nicholson started threatening his parents Lydia and Loren that he would kill them and grabbed a handgun and fired two rounds into the wall.
He then pointed the gun towards his mother and shot her in the head, police said, according to the Daily Mail.
His 81-year-old father somehow managed to tackle Nicholson before he could harm anyone else.
According to a family friend, Loren immediately grabbed the gun and emptied it and called the police.
After the incident, Nicholson left the house and went to his sister's house in the neighbouring town of Riverbank, Fox 40 reported.
"I understand that he would've killed the father too, but the gun jammed," the family friend said.
Police sergeant Greg Yotsuya said: "It was the father calling to report that the son had shot his wife in the head."
Lydia who was rushed to a nearby hospital died from her injuries.
Nicholson was pulled over at a traffic stop hours after he left his home and was immediately taken into custody.
Nicholson's sister Autumn White wrote about their mother on her Facebook wall: "I will forever love you, my best friend, my chosen one, my always, my forever my protector, my motivation, my blessing, and now my guardian angel."
"My heart is shattered and I promise your memory will live on forever in me, Dad, Cameron and Chris. You've earned your wings, fly and be free."
Nicholson was booked for homicide at the Stanislaus County Jail and is being held without bail.