Gamers beware: Hearthstone add-ons and cheats bring Bitcoin malware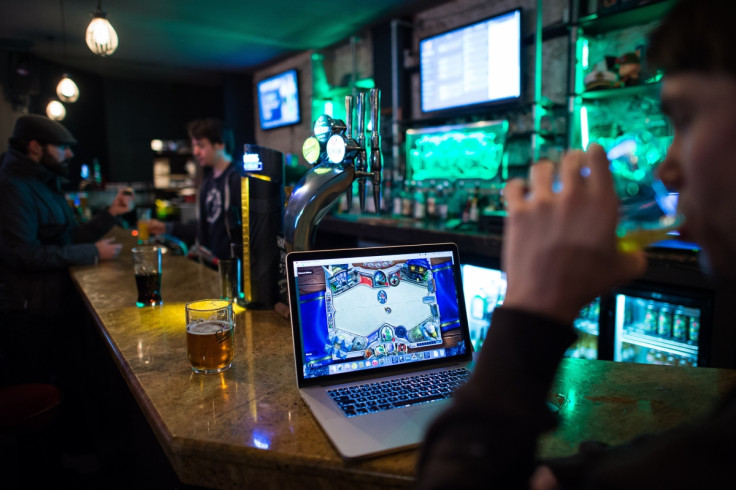 Players of Hearthstone be very cautious while looking for cheating tools and add-ons online, as there is a very good chance you might fall victim to a malware attack. Attackers use these third-party programs to get access to players' systems through malicious software.
In order to play better and earn more rewards, players search for third-party tools online, which according to cybersecurity firm Symantec contain malware. Installing these tools on the computer provides attackers back-door access to the system to steal sensitive data and Bitcoins. But Blizzard, the creator of the popular online collectible card game, does not approve of any of these tools as they give players an unfair advantage and are considered cheating.
Gold and dust hacking tools
Players earn cards through several means such as by paying real money, using gold that can be received by playing matches and via daily quests and lastly using dust, which can be gained by destroying cards players own.
What should you do to prevent yourself?
Symantec advises users to avoid using third-party software for Hearthstone.
Make sure that your PC has antivirus and that your system, security software and other programs are updated with the latest version.
The fastest way to earn cards is to purchase them using real money, whereas other methods require time. Instead of paying money or playing the game, players usually end up cheating to get gold and dust, through certain apps. These apps are actually scams, claims Symantec.
Apart from the gold and dust hacking tools, attackers use several other means to cheat in the Hearthstone game. Players sometimes use bots or botting, also known as cyberverse, while making use of specialist software to play games on their behalf.
Bots can play games that generate more rewards, such as Arena. Very much like gold and dust hacking tools, bot apps also contain malware and once installed, they gives hackers access to the system.
Add-ons to target players
One of the popular add-ons in Hearthstone is deck trackers that inform players about which cards have not being drawn yet. Although Blizzard does not entertain such third-party apps, the deck tracker add-on is being widely used by streamers to broadcast Hearthstone matches on Twitch.
Symantec claims hackers have released their version of deck tracker add-ons. The security firm earlier reported hackers were using Backdoor.Breut as one of the add-ons under the file name Hearthstone Deck Tracker.exe.
© Copyright IBTimes 2023. All rights reserved.