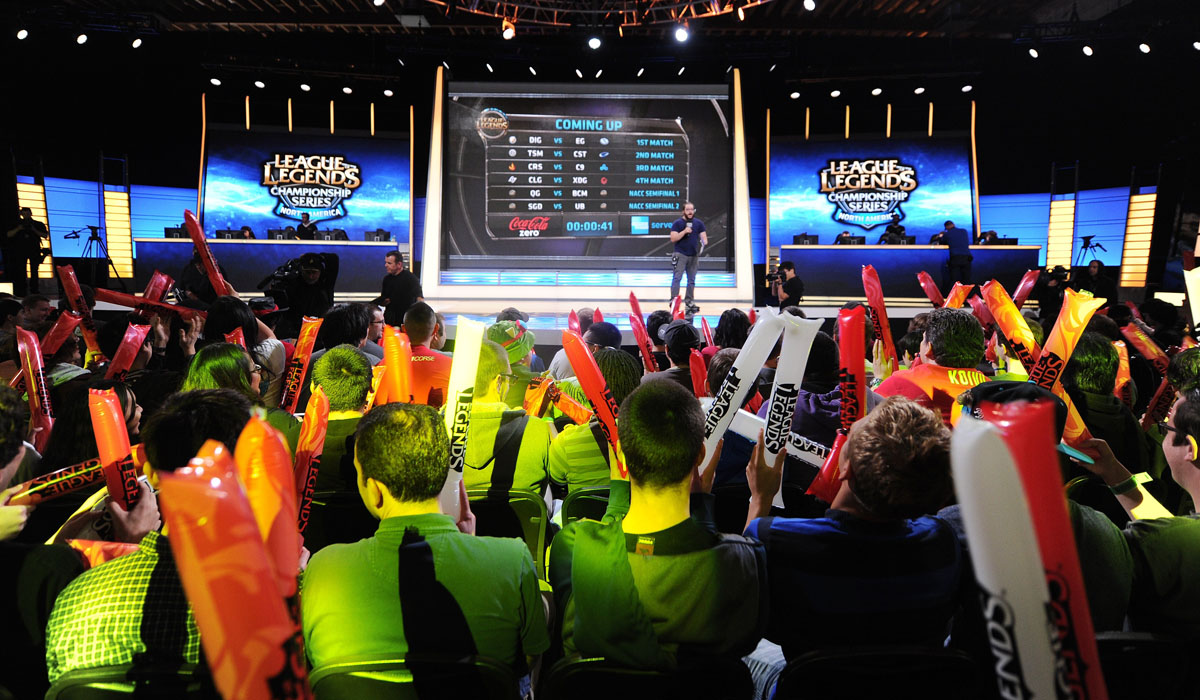 Gaming giant Blizzard has trademarked a new web service called Compete, which will give players the framework to organise eSports tournaments. The developer and publisher is already a major player in the competitive gaming scene with StarCraft and Hearthstone so the move makes a lot of sense.
According to the trademark's small print, Compete provides "an online non-downloadable Internet-based system application featuring technology enabling users to organise and promote eSports tournaments, to create and customise tournament brackets and ladders, track tournament progress, maintain related statistics, and post results."
The service could tie into Blizzard's Battle.Net platform, which brings together all of its games, and the upcoming release of class-based first person shooter Overwatch. However, all the trademark really confirms at this stage is that the company is merely toying with the idea of such a service.
It certainly sounds like a great idea, and one that shouldn't be limited to Blizzard's games. Competitive gaming is continuing to grow and grow (just look at the face-melting $18 million prize pot for this year's International 2015 Dota 2 tournament) and allowing players to organise their own events seems like a logical next step to take.
For all the latest video game news follow us on Twitter @IBTGamesUK.