Gandhi's Blood and Sandals to be Auctioned in Shropshire Sale
Mullock's historical documents auction features last will and testament, photographs and clothing of man who fought for Indian independence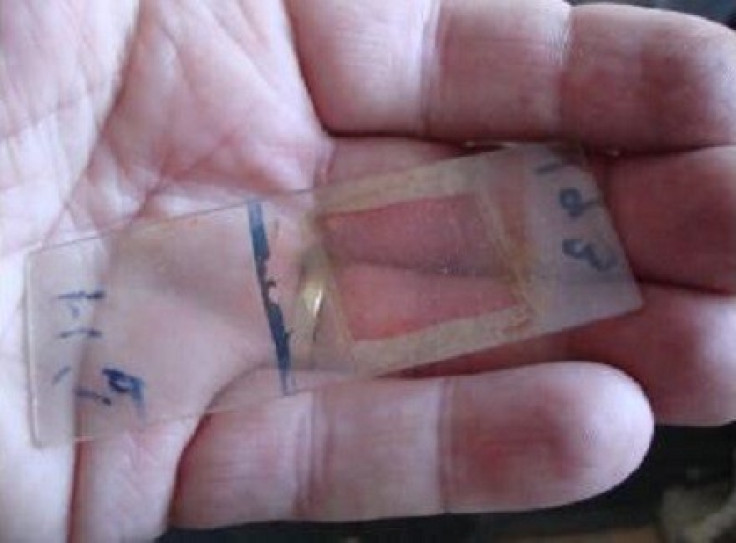 Gandhi's blood and sandals are up for sale in a Shropshire auction at Ludlow racecourse.
Fifty-seven lots relating to Mahatma Gandhi are up for sale, with memorabilia including photographs, letters and clothes.
Among the items is his blood, saved on a microscope slide. The piece was donated by Gandhi after he had to have an operation for appendicitis in 1924. The blood is expected to reach a price of up to £15,000.
Also for sale are Gandhi's sandals, which were from the house in India where the politician and spiritual leader lived between 1917 and 1934.
One of the most expensive lots in the auction is Gandhi's legal will, which is expected to reach up to £40,000. The will is written on two pages and is signed by him.
Auctioneers Mullock's describes the sale as the "the most important historical and ephemera sale we have ever staged".
Speaking about the blood slide, Richard Westwood-Brookes, historical documents expert at Mullock's, said: "To Gandhi devotees, it has the same status as a sacred relic to a Christian.
"It is an artefact which is revered by disciples of Gandhi, particularly in India and therefore that is the sort of person who would go for it."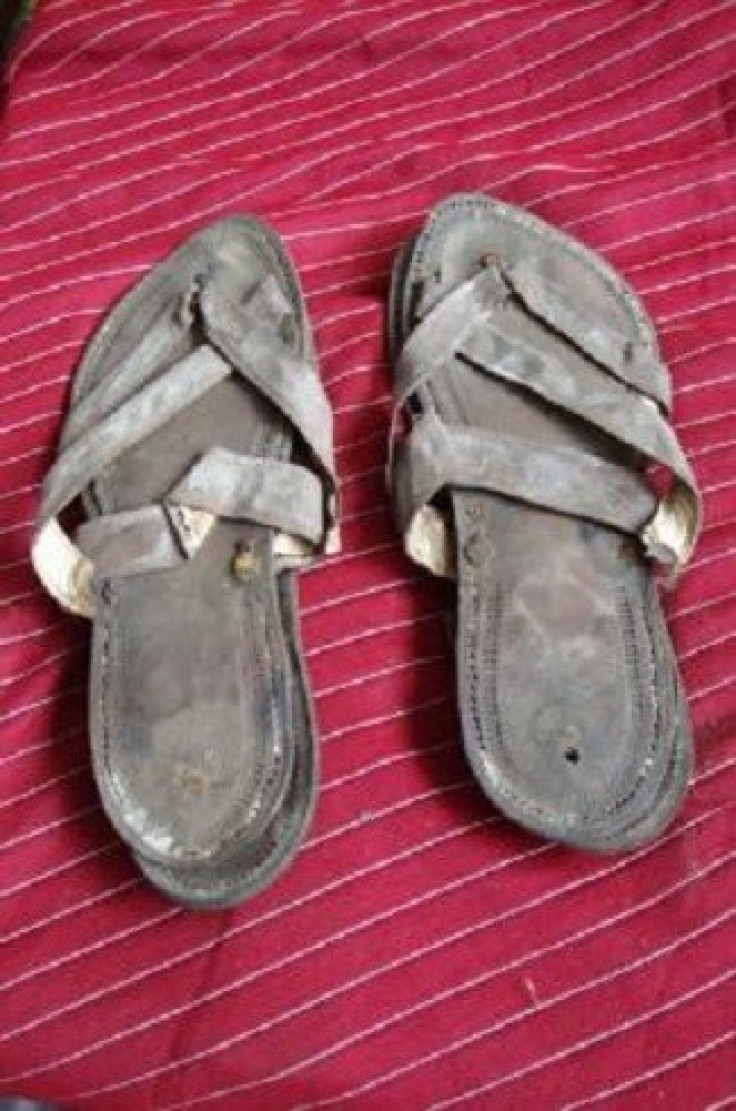 As well as memorabilia, the auction house is selling documents relating to the Falklands War. "A major archive of original military signals which tells the day to day story of the Falklands War in 1982 is also in the sale," Mullock's said.
"This is also set to change accepted versions of events, as it gives precise details on what occurred every day from the arrival of British forces on the islands to the eventual triumphant dispatch to Mrs Thatcher in London that the islands had once again be regained from the Argentine forces."
One of the documents being sold is the original message to signify victory in the Falklands signed by Thatcher in 1982. It is expected to realise £20,000.
Bloodied Dirt from Mahatma Gandhi Assassination May Reach £15,000 at Auction
© Copyright IBTimes 2023. All rights reserved.