Gap between rich 10% and poor grows ever wider in the UK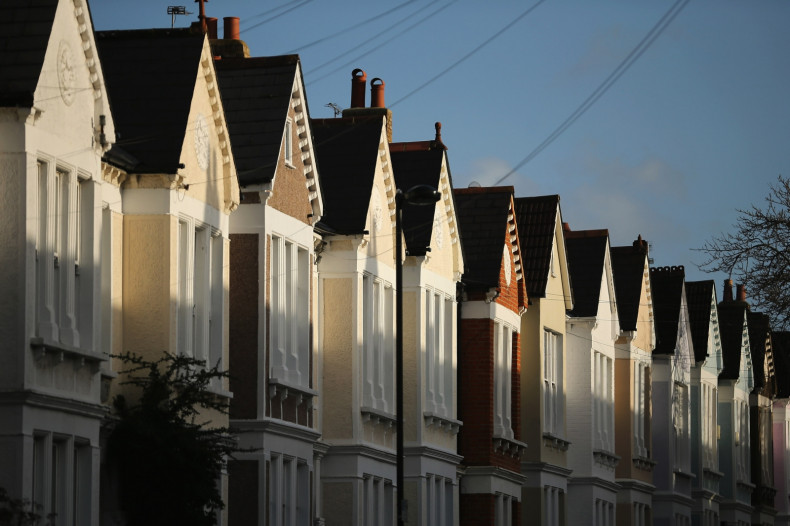 The gap between the richest and poorest households in Britain is becoming ever more gaping as the top 10% of households got 21% richer in the period between 2012-2014 according to the Office of National Statistics (ONS). In comparison, the wealth of the poorest households increased by only 7% during the same period with the authority admitting that the "disparity in the change was large".
Those in the wealthiest 10% also kept hold of 45% of the total aggregate household wealth, reflecting an increasingly divided Britain. In the poorest of households across the UK, the figure was a paltry 9% of household wealth. The average household wealth across Britain was £225,100 up 4% or £8,600 on the 2012 figure of 216,500.
Those in mid-income households witnessed a 17% rise in their fiscal circumstances according to the ONS, while the total wealth of all households in Britain was £11.1tr, according to the authority's Wealth and Assets Survey. This was a rise of 18% on the previous two-year period.
The core reason for the increase for the top 10% was the rise in private pension wealth not an increase in property values, according to the ONS. On average, the amount of household wealth represented by property decreased from 37% to 35% over the period. In contrast, private pension wealth increased from 37% of assets to 40%. Those in the bottom 50% have much more of their wealth in physical assets, such as cars or household goods.
A statement from the ONS commenting on the findings said: "The distribution of wealth is highly skewed towards the top." Earlier this week figures from the ONS stated that the average cost of a home in the UK is now £287,000 due to a 0.8% rise in October. It added that the annual rate of price growth has increased for the third month running and is now 7%, up from 6.1% in September and 5.5% in August.