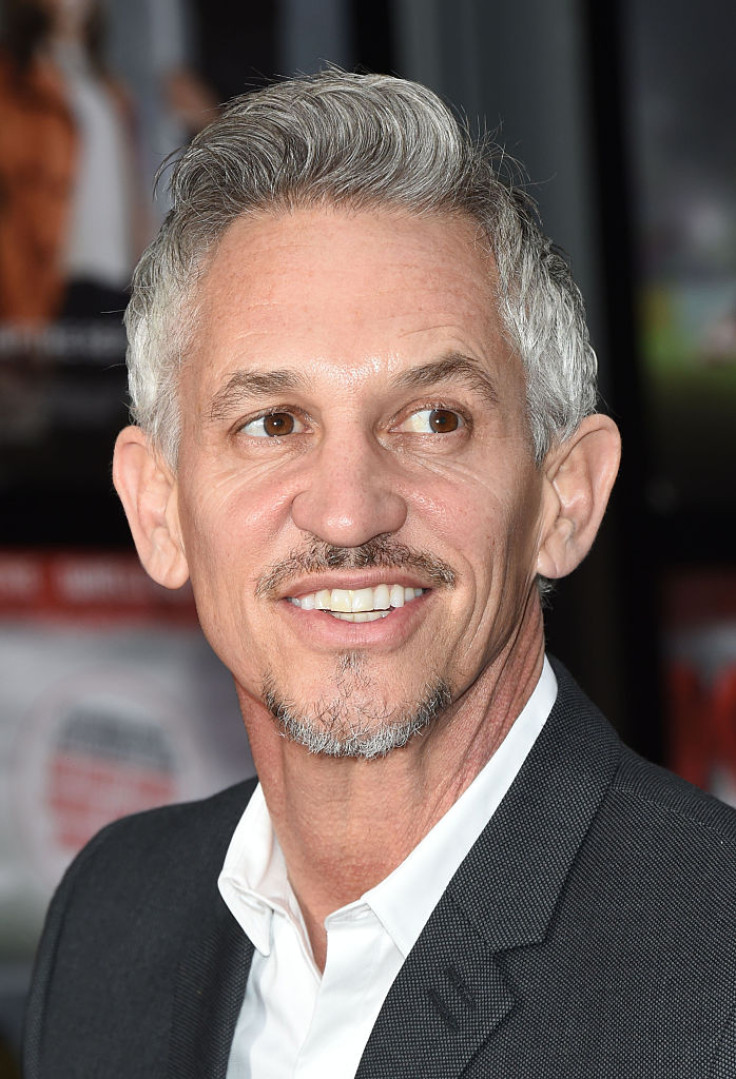 His salary has just been revealed as a staggering £1.75m (€1.98m), but Gary Lineker had prepared his social media followers for a shock before his earnings were made public.
The 56-year-old former footballer and Match Of The Day host falls a fair bit behind highest earner Chris Evans – who is raking in £2.2m – but still felt the need to defend himself on Twitter.
Lineker tweeted to his 6.29m followers earlier today (19 July): "Happy BBC salary day. I blame my agent and the other TV channels that pay more. Now where did I put my tin helmet?"
Sir Alan Sugar was quick to support Lineker, replying to him with: "You should not worry. You are in a market where presenters are paid at going rates ITV CH 4 pay more than the BBC. You have shown loyalty".
Graham Norton is also earning big money with £850,000 – although the wages from his chat show are not being taken into account.
Neither Evans or Norton have addressed their salaries on Twitter following the news.
ITV's Piers Morgan didn't mind breaking the embargo on the BBC salaries, which were meant to be made public after 11am.
Exposing BBC employees, he tweeted: "BREAKING: Chris Evans highest paid BBC star: £2.2-2.49m. (2. Gary Lineker: £1.75-1.79m) Highest paid woman: Claudia Winkleman £450k-£499k."
His second tweet on the subject read: "BBC News stars' salaries: 1. Jeremy Vine: £700k-£749k 2. Huw Edwards: £550k-£599k Highest paid woman: Fiona Bruce: £350k-£399k.
"BBC SALARIES: Graham Norton: £850k-£899k Clare Balding: £150k-£199k.
"BBC SALARIES: Dan Walker: £200k-£249k (So one eighth of a Lineker.. )" he added.
Morgan was met with wrath by other journalists, with Ian Prior from The Guardian tweeting: "Breaking embargoes is being that repulsive brat who sneakily unwraps his presents on December 23. Scoop my arse".
Beth Rigby from Sky added: "@piersmorgan is utterly disgraceful to break embargo when hacks gathered at BBC for press conference & respected lock-in. Shame on him".