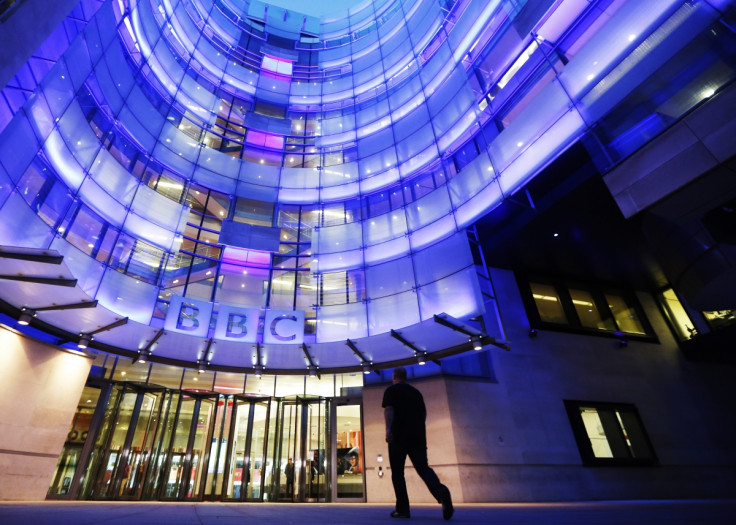 Two-thirds of the BBC's highest paid on-screen talent are men as the corporation braces itself for accusations of sexism when it reveals its biggest earners.
The Mirror reported that among the pay packets revealed will be the £3m that Chris Evans gets, £2.5m that talk show host Graham Norton earns, and the almost £2m TV presenter Gary Lineker gets.
Among the highest earning women are expected to be sports presenter Clare Balding and news anchors Fiona Bruce and Strictly Come Dancing host Claudia Winkleman.
The corporation was forced into publishing the salaries of its stars earning more than £150,000 under the terms of its new charter last year.
The bill for the highest paid stars had fallen by 10% in the past year and by a quarter since 2012.
BBC director-general Lord Hall of Birkenhead sent a recorded message to staff saying that the corporation needed to work harder on "issues of gender and diversity".
"At the moment, of the talent earning over £150,000, two thirds are men and one third are women. Is it where we want to be? No."
However women comprise of 60% of the top-earning employees hired or promoted in the last four years at the BBC and there is the goal of having, within three years, all lead and presenting roles to be divided between men and women.
"The broader target will have a profound impact not just at the BBC but on the whole media industry. It's going to change the market for talent in this country," Hall said, according to the Times.
One BBC source told the Mirror that the revelations about pay "could cause carnage among the BBC's staff, with everyone knowing what everyone else earns.
"Agents will be up in arms and demanding meetings all over the place, it's a huge headache for everyone... Now the public will view them all as overpaid prima donnas but really their earnings are dictated by market forces."