Gary Pallister says signing a holding midfield player is not the solution behind Manchester United's defensive problems.
United have conceded the first goal in eight of their 12 games this season amid a spate of injuries to their defence, with Rio Ferdinand, Nemanja Vidic, Phil Jones and Chris Smalling having all spent time on the side-lines.
While the club have consistently had decent resources at the back, United's midfield options have often lacked a ball-winning utility player, with Darren Fletcher still to regain full fitness and manager Sir Alex Ferguson having overlooked signing a holding player, but Pallister feels the game has moved on from requiring a specialist midfielder.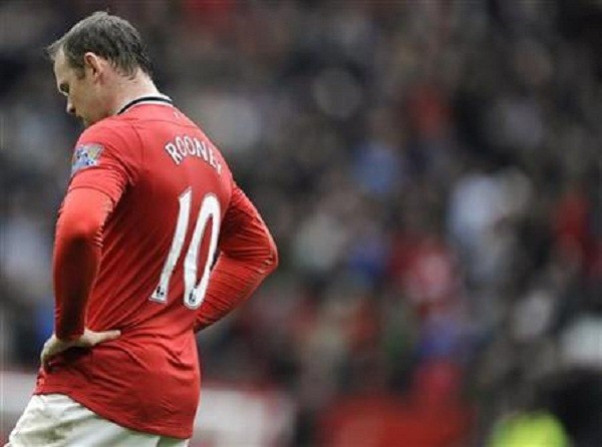 "You have to trust the manager, he's very comfortable with what he has got, he's happy with the squad going into the season," Pallister, who made over 300 appearances for United, said.
"I look at the teams that I played in the likes of Paul Ince, Roy Keane, Bryan Robson but we probably haven't got that type of player.
"The fans might look at that and think we haven't got that Gerrard or Vieira or someone of that ilk but maybe football is changing, Barcelona don't play with anyone like that, they just play the intricate footballing style that suits them.
"I think Cleverley coming through he looks a class act, I think Darren Fletcher coming back is a big bonus as well, and I think he was a big miss last year.
"Maybe that kind of aggressive, win at all costs, nasty so and so would maybe add to the squad and what he's got."
While Paul Scholes and Ryan Giggs continue to roll back the years to fill in in midfield, Wayne Rooney has often adopted a deeper position this term, as Ferguson seeks to find a long-term replacement for the United stalwarts.
The signing of Robin van Persie has forced Rooney to adapt at the expence of his attacking attributes, but Pallister says the England international still lends the Old Trafford club a world class edge, regardless of where he plays.
"Van Persie coming has given you a different option, he's a world class player," Pallister, who was speaking at the 90th anniversary celebration of The Football Pools, added.
"He's a player I never thought United would bearing in mind he's down at the Emirates. It just gives us more options.
"If you keep him fit he's going to guarantee you 20-25 goals as season. Wayne Rooney, probably in this day and age will probably guarantee you 20 goals if he stays fit. That's a huge amount of the goal you need to go and win trophies.
"Whether Wayne plays deep, whether he plays off the front, whether he plays up front as a loan striker, when he is sharp and fit we all know what Wayne Rooney can deliver so where he plays doesn't really worry me. Any option can work when you've got great players like that."