Gay Palestinian asylum seeker John Calvin faces Canada deportation for Hamas family links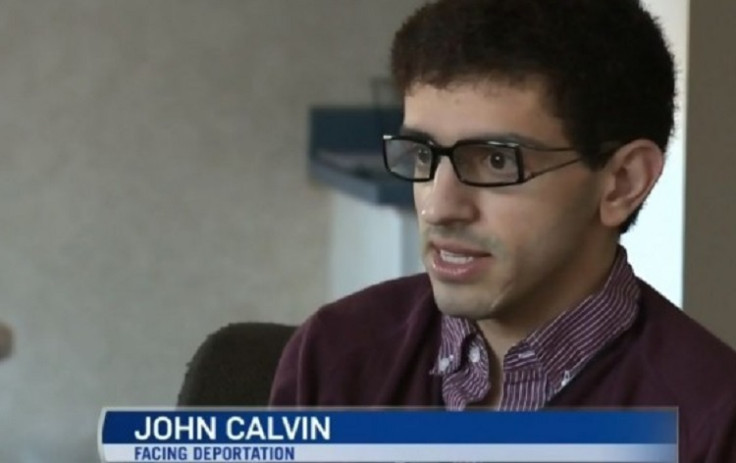 A Palestinian asylum seeker is fearing for his life as he faces deportation from Canada over his close family links with Hamas.
John Calvin, who converted from Islam to Christianity, said he felt "like a dead man walking", believing he will be shot as soon as he returns to the West Bank for renouncing his Islamic beliefs.
The 24-year-old told CTV News in Canada his family were founding members of the terror group but he rejected their extremist ideology and converted to Christianity at 18.
He eventually fled to Canada after his family reacted angrily and applied for refugee status in 2011. He then enrolled with Toronto bible college on a scholarship.
Five of his uncles have been jailed for terrorist offences, including directing suicide bombings and manufacturing weapons.
The deportation order also stated his grandfather was a leader of the Muslim Brotherhood in the West Bank and was one of the founders of Hamas.
Calvin said his refugee application was suspended in 2012 and on 31 December 2014, he was notified of his deportation and had 30 days to appeal.
He also fears he will be killed after he told his family he was homosexual.
"Being gay is absolutely unacceptable. It is punishable by death and a very, very painful and publicly shaming death," he added.
© Copyright IBTimes 2023. All rights reserved.