Gaza Crisis: Benjamin Netanyahu Says Israel Prepared for 'Significant Expansion' of Ground Invasion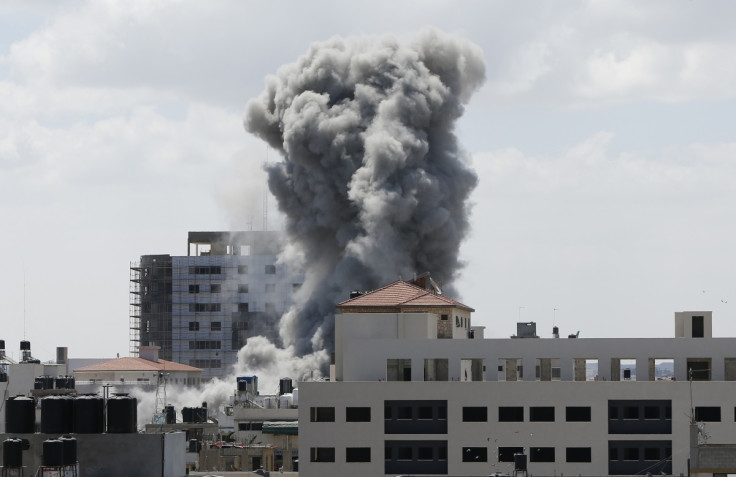 The Israeli military is preparing for a "significant expansion" of its ground offensive against the Gaza Strip, Israeli Prime Minister Benjamin Netanyahu has said.
The Israeli Prime Minister claimed that the military's primary target was the Hamas tunnel network used to infiltrate Israel, something it could not tackle "only from the air".
Thousands of troops launched an incursion into sections of Gaza last night with support from tanks and naval artillery.
"Last night our forces began a ground operation to hit the terror tunnels crossing from Gaza into Israel's territory," Netanyahu told a cabinet session.
"It is not possible to deal with the tunnels only from the air," he added.
"My instructions... are to prepare for the possibility of significantly widening the ground operation, and the military is preparing accordingly."
Hamas said that Israel would "pay a high price" for its invasion of the territory, which came after the militant group refused to accept an Egyptian-brokered peace offer amid claims that they were not consulted.
According to Gaza's health ministry, at least 24 Palestinians and one Israeli soldier have been killed since the IDF's offensive began.
Three of those killed were Palestinian children hit by Israeli tank fire in the north of Gaza, according to medics.
© Copyright IBTimes 2023. All rights reserved.