Gaza-Israel Crisis: PM Netanyahu Launches Military Ground Offensive Against Palestinian Fighters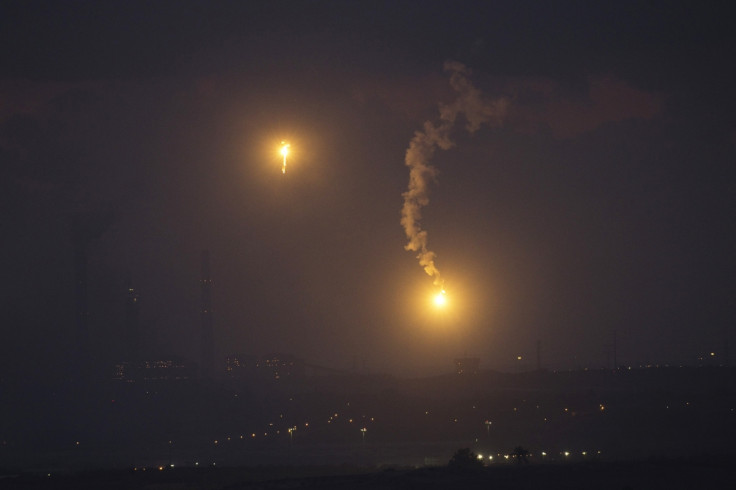 Israel Prime Minister Benjamin Netanyahu has ordered Israeli forces to start a ground operation in Gaza to hit terror tunnels.
Nethayanu's decision comes shortly after Israeli Defence Forces (IDF) said some 13 armed militants emerged from an underground tunnel near Sufa, a kibbutz close to the Gaza border in the Eshkol region.
In a statement, the IDF said: "Following 10 days of Hamas attacks by land, air and sea, and after repeated rejections of offers to de-escalate the situation, the IDF has initiated a ground operation within the Gaza Strip.
"It will include close coordination between IDF units including infantry, armoured corps, engineer corps, artillery, and intelligence combined with aerial and naval support."
The operation could also include the use of amphibious vehicles.
Israel had agreed on Thursday to a five-hour "humanitarian ceasefire" proposed by the UN.
More than 200 Palestinians – mostly civilians – and one Israeli have been killed since IDF launched Operation protective Edge on 8 July to restore calm in Southern Israel. Hundreds of rockets from Gaza have been fired at Israel in recent days.
More to follow.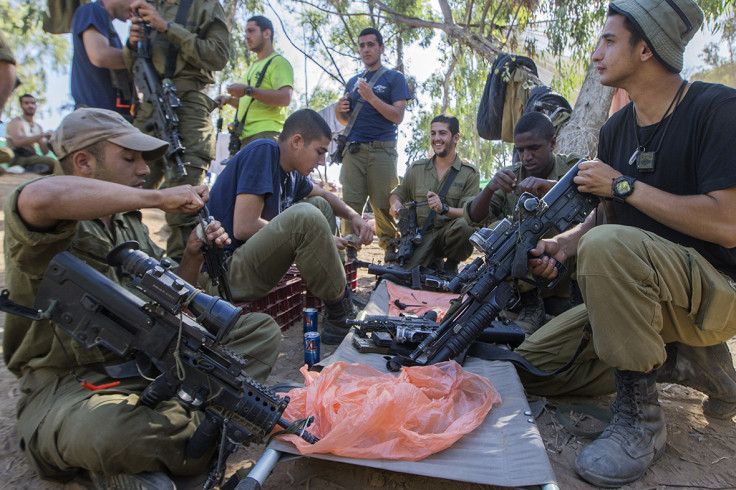 © Copyright IBTimes 2023. All rights reserved.