Gaza Strip: Israel Defence Forces Prepares for Ground Invasion Following Ceasefire Breakdown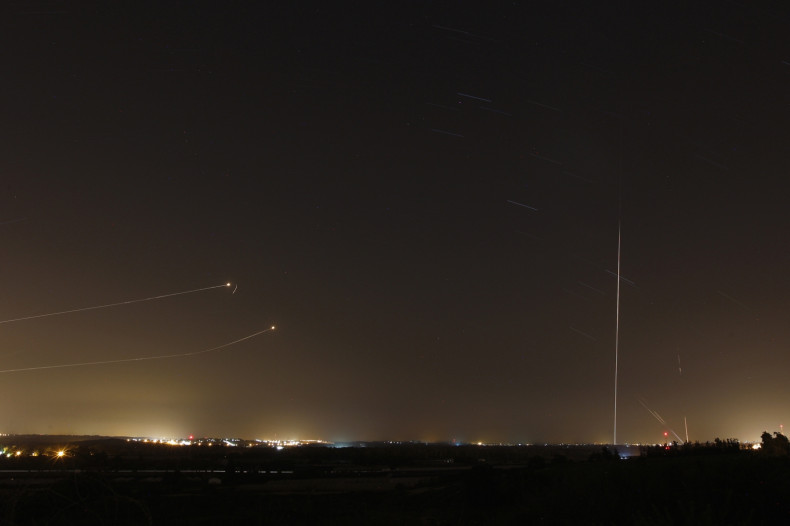 The Israel Defence Forces (IDF) has ordered troops to prepare for an imminent ground invasion in the Gaza Strip against Hamas militants after the ceasefire broke down and violence restarted.
Up to 2,000 reservists have been called up by the IDF even as airstrikes continue. The troops have been told to report to their respective units immediately.
"The IDF has been instructed to operate from the air in preparation for a ground operation," an Israeli defence official told Channel 10.
The Israeli cabinet is also set to meet shortly to address the spiralling situation in Gaza.
Israeli forces have struck at least 30 targets in the overnight attack in Gaza with one of them said to have been aimed at the chief of the Hamas military wing.
It is yet to be ascertained if the Hamas commander Mohammed Deif was killed in the attack, but Gaza officials have confirmed that his wife and two-year-old daughter have died.
The temporary truce, alongside the Cairo talks, had come to a halt after the rivals began re-engaging in fighting.
The IDF has said at least 57 rockets and mortar shells have been fired at Israel from Gaza since the ceasefire broke down on Tuesday, 19 August afternoon.
No less than 11 Palestinians have been killed in the latest attacks bringing the total death toll to 2,018, according to Gaza health ministry figures.