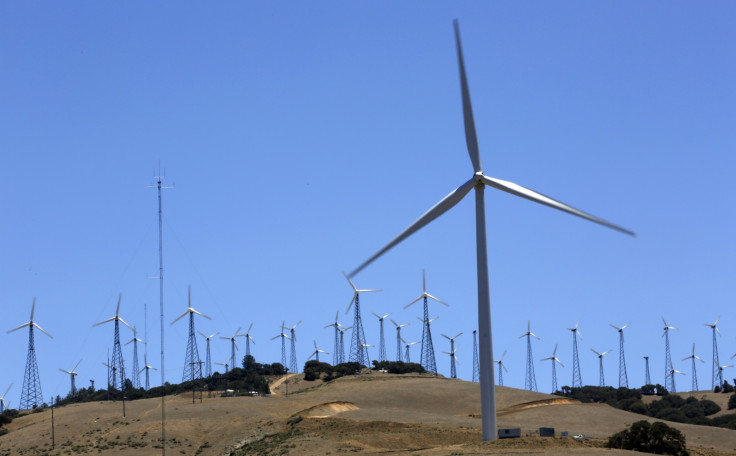 General Electric (GE) plans to acquire LM Wind Power for $1.65bn (£1.34bn) from London-based private equity firm Doughty Hanson.
LM Wind Power is a Denmark-based manufacturer and supplier of rotor blades that has 13 factories across Europe, the US, India and China. While it already supplies its products to GE's renewables business, it will post the deal, continue to be a leading supplier to other original equipment manufacturers (OEMs).
The Connecticut-headquartered company said the deal will benefit its renewable energy business as it would bring the design and manufacturing of wind turbine blades in-house. This, it explained, would in turn allow its wind business to increase both the energy output and value for its customers while in-sourcing production.
GE said the deal, which is valued at 8.3 times pro forma EBITDA, is subject to regulatory and governmental approvals. It added that the deal could be closed in the first half of 2017 and that the acquisition could be accretive to its earnings in 2018.
The transaction follows GE's acquisition of Alstom's power equipment business in 2015. It had then acquired most of the French company's energy assets after beating a combined offer by Germany's Siemens and Japan's Mitsubishi Heavy Industries. The current deal indicates GE's commitment to further strengthen its renewable energy business.
In a statement, Jérôme Pécresse, CEO of GE Renewable Energy said: "We, along with LM Wind Power, have a deep pipeline of technical innovations that can further reduce the cost of electricity. With our combined global footprint, we can build flexible solutions for customers around the world. This combination will help sustain growth in the wind power industry."
Pécresse added that the takeover will enable it to become more local and increase its flexibility and knowledge. It will allow the American firm to cut product costs on the one hand while improving turbine performance on the other, he explained.