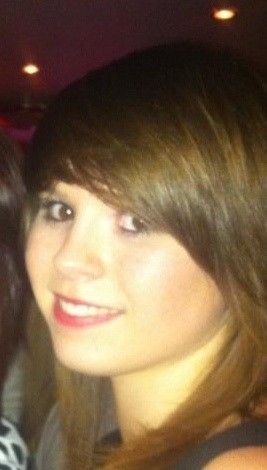 Gemma Barker, 19, posed as a boy to have sexual encounters with her own Facebook friends.
Gemma, hailing from Staines, disguised herself as a boy (wearing hats and baggy clothes to hide her true identity) when she met them, according to the BBC.
Emma had three identities - Aaron Lampard, Connor McCormack and Luke Jones - to have sexual encounters with two of her female friends. The trouble started when one of the girls realised the similarity between her boyfriend and the boy her friend was dating.
Barker indulged in "kissing, cuddling and sexual touching" with the girls. Her identity was revealed only when the police caught her.
"Miss Barker is a very vulnerable young woman who has self-harmed previously and would be at serious risk of suicide should she be given a custodial sentence," her barrister, Chetna Patel, is quoted as saying by The Mirror. Patel also added Barker was suffering from Autism Spectrum Disorder and ADHD.
"These offences caused a great deal of harm to a number of people, and I'm certainly not closing my mind to a custodial sentence," the judge was quoted as saying by the BBC.