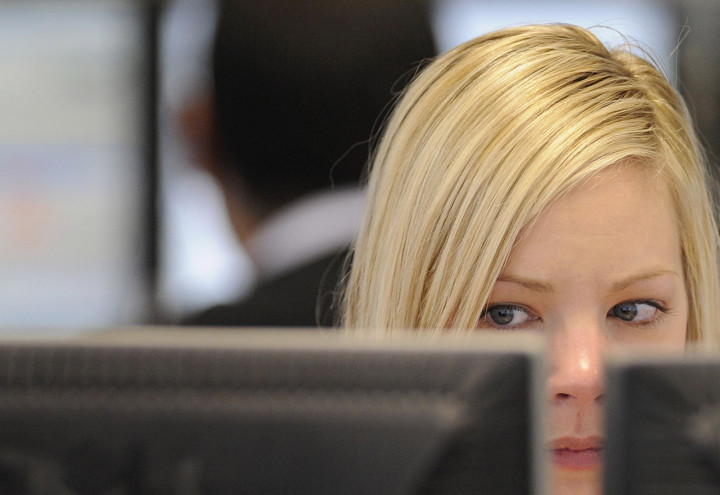 A "midlife pay crisis" is hitting female managers in the UK, industry body the Chartered Management Institute and salary experts XpertHR have warned.
The organisations, which analysed the National Management Salary Survey (covering more than 68,000 professional UK workers), found that women aged 40 and over earn 35% less than their male counterparts.
The research also revealed that to earn the same as a male manager over a career, a woman would have to work the equivalent of over 14 years more.
That means – based on a pension age of 65 – a female manager would have to work until they are nearly 80 to catch up [Fig 1].

The monetary value of the gap between men and women aged between 46 and 60 stands at £16,680 ($27,880, €20,870) per year.
"These figures reveal a depressing picture for women who want to get ahead in their careers," said Gloria De Piero MP, shadow minister for women and equalities.
"We should be closing the pay gap for women at all stages of their working lives but instead we see pay inequality worsening for women managers as they progress and for working women across the country."
Including men and women of all ages, the current gender pay gap for managers stands at £9,069, with the average salary recorded as £39,461 for men and £30,392 for women.
This means women are earning only three-quarters (77%) of what men in full-time comparable jobs earn – a 23% gender pay gap.
Yet, the gap is far worse for women aged 40-plus, where the problem is two-fold [Fig 2].
Not only does the salary gap increase with age and seniority, but the report found that there is also a persistent "bonus pay gap".
The average bonus for a female director stands at £41,956, while for male directors the average pay-out is £53,010.
While annual salary increases for men and women, averaged across all levels, have been level-pegging at 2.3%, inequalities remain most obvious at senior levels.
Male directors' basic salaries increased by 2.7% compared to 1.9% for women.

And, when bonus payments are added, male directors took home £204,373 compared to £171,945 for women (a difference of £32,428 on average).
"Women and men should be paid on the basis of their performance in their particular roles, but this is clearly not yet the case for far too many," said Ann Francke, the chief executive of the CMI.
"We have to stamp out cultures that excuse this as the result of time out for motherhood and tackle gender bias in pay policies that put too much emphasis on time served."
However, the figures for the next generation of female managers show some cause for optimism.
Women's annual pay awards have edged ahead of men's in three of the five most junior job levels (an average of 2.4% compared to 2.3%).
The gap still exists for younger women but it is narrower than for their older, more senior colleagues, standing at 6% for those between the ages of 20 to 25, and 8% for those aged between 26 and 35, before leaping upwards for older women.