General election 2015: 'No TV debates during campaign' insists David Cameron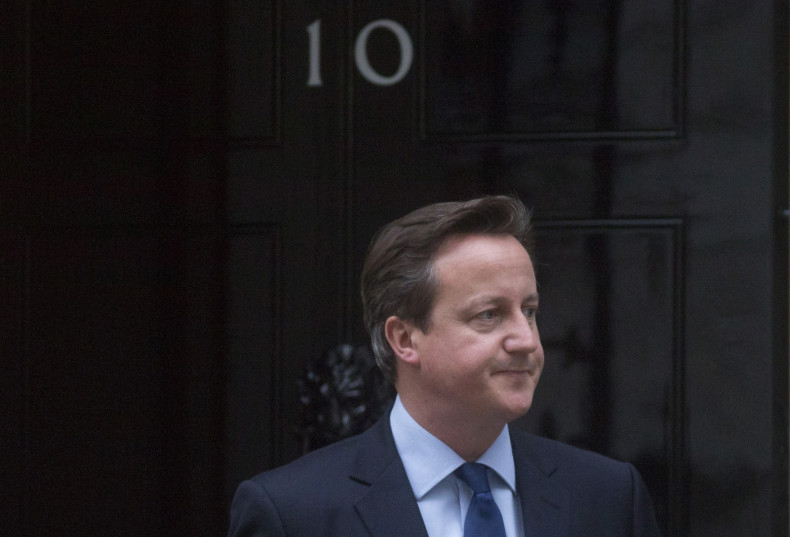 David Cameron has continued deliberating over the TV election debates by insisting they should not go ahead while parties are on the campaign trail.
The prime minister made the call on LBC radio with Nick Ferrari, claiming the TV debates would overshadow the rest of the campaign if they went ahead while the parties were electioneering, with only 100 days to go until the general election in May.
It was the latest objection raised by the Conservative leader about the set-piece events, after he initially refused to take part without the Green Party.
But the PM also gave his strongest indication yet that he shall take part in the debates, albeit outside the campaign window, saying: "I think it is on."
Denying he was "fighting shy" over taking part in the TV showpieces, Cameron said: "I think they're better done outside the election campaign.
"The debates are better before campaign start because the British media can't talk about anything else."
Cameron has dragged his feet over the TV debates, sparking calls by rivals for TV firms to "empty-chair" him should he not take part.
Last week, coalition partner Nick Clegg ridiculed the PM by accusing him of "comic game-playing" over his stance that no TV debates should go ahead without the Green Party.
Hitting back at the Liberal Democrat leader, Cameron said: "He didn't want the Greens because the Greens might take his voters away. That's his self-interest and he's dressing it up as high principle."