Labour unveils NHS 10 year plan after blaming Tories for putting the service in 'intensive care'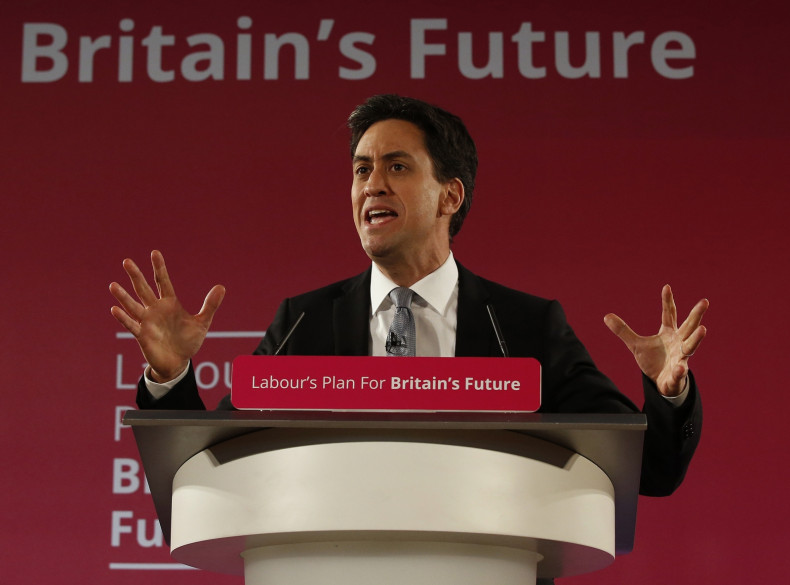 The Labour will unveil its "10 year plan" for the NHS after weeks of slating the incumbent Conservative party for putting the health service in "intensive care" following rounds of funding cuts.
Ed Miliband will set out his party's proposals in safeguarding and supporting the NHS later on 27 January, which will include pledges for longer home visits by social care workers, 5,000 new home care staff, and new safety checks to identify people at risk of hospitalisation.
"NHS faces its most perilous moment," Miliband will say in a speech in Trafford, Greater Manchester.
"The future of our NHS is at stake in this general election."
Miliband also pledged to do away with 15 minutes home care visits by recruiting more specialist care workers.
Labour has already promised a raft of changes to be made to the NHS if it wins the general election in May this year.
Britain's main opposition previously promised to hire 20,000 more nurses and provide cancer tests and results within a week.
Miliband has also said Labour would undertake a "radical improvement" in mental health provision.
He said his party would put more emphasis on prevention, early intervention and better support, particularly for young people.
"Taking action to improve mental health is essential if we are to thrive as a nation and ensure the NHS remains sustainable," he said.
"The approaches proposed in this report – prevention, early intervention and better support – are key to achieving that.
"It is an excellent roadmap for change as we draw up our programme for action."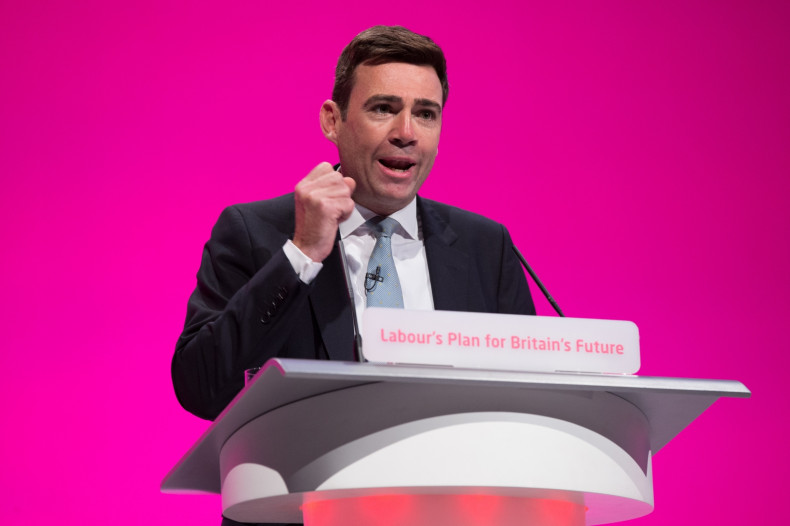 Meanwhile, the Conservative-led UK government said that it would ring-fence and "protect" the NHS budget.
However, at the beginning of this year, shadow Health Secretary Andy Burnham accused Prime Minister David Cameron of "putting the NHS in intensive care", following the release of A&E figures.
Tens of thousands more patients waited for longer than four hours to be seen at Accident & Emergency departments between October and December last year, according to figures revealed by NHS England.
The data showed 407,844 people were left waiting for longer than the target time to be seen by a doctor, compared with the same quarter in 2013.
Elsewhere, the other part of the government coalition, the Liberal Democrats said in an online advert that it would cut less than the Conservatives and borrow less than Labour when it comes to the NHS.