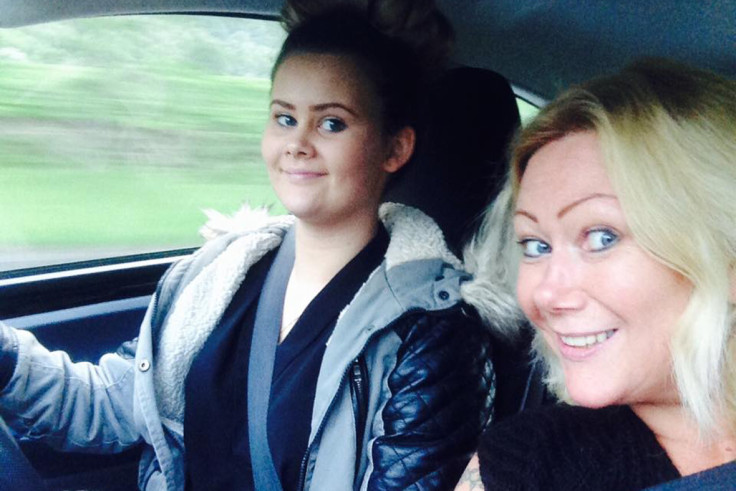 A Welsh woman acting as surrogate for her own daughter, has now given birth to a boy – her own grandson. Julie Bradford, 45, carried the baby for her daughter Jessica Jenkins, 21, who is stricken with cancer.
Jenkins had her eggs frozen at Cardiff's University Hospital after her becoming afflicted with cervical cancer at the age of 18. Together with her husband Rees, she pursued IVF treatment earlier this year.
Bradford, who gave birth to a 6lb 10oz healthy baby on Friday 2 December, told the Daily Mirror: "Any mother would do this for their child. It was never in question from day one. He's a Christmas miracle to us.
"You watch your daughter go through cancer at 18 and then say you would not do the same. But I would have done it anyway, it's what mums do."
Jenkins also told the Mirror: "My mum is my hero, she has shown me what true love means, I can never repay her for what she has done for us and the sacrifices she has made.
"I cannot believe I've gone from facing death with cancer to facing my first Christmas with my son in just a few years. It just shows you how, no matter what life throws at you, you should never give up, because anything is possible."
The family are now looking into the possibility of transplanting Bradford's womb into Jenkins's body so that she can carry her own child. Bradford said: "I wouldn't think twice [about it]. It's clearly in working order isn't it.'
However, it is not the first time a grandmother has given birth to her own grandson. In 2015, 51-year-old Sheri Dickson from North Dakota gave birth to her daughter's child despite suffering from multiple sclerosis.