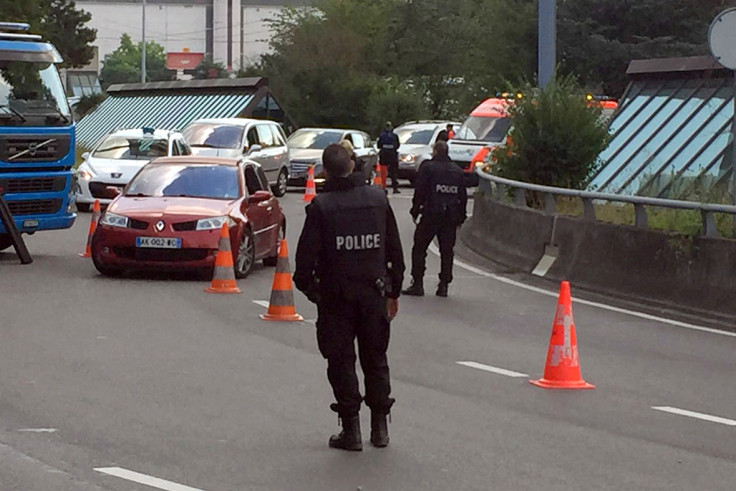 Police were deployed throughout the morning and into the afternoon on Wednesday (27 July) at Geneva airport after a bomb threat was phoned into Swiss customs.
Geneva's public prosecutor has subsequently said in a statement that the threat was false and was called in by a French woman who wanted to prevent her husband from boarding a flight.
French authorities, in collaboration with Switzerland's Public Ministry, have raided the woman's home in Annecy, in the Savoie region of France close to the Swiss border, Le Tribune de Genève reported.
After they failed to recover any bomb-making materials from the woman's house, security at Geneva Airport was returned normal levels. Earlier in the day police had carried out intensive identity checks on all passengers entering the terminal building.
Outside, the vehicles visiting the airport were subject to controls and roadblocks were set up at all entrances and exits.
French officials took the initial threat extremely seriously particularly following recent Islamic State (Isis/Daesh) attacks in Nice, Normandy and across the German state of Bavaria.
"The police have decided to strengthen preventive security controls at Genève Aéroport," a statement posted on the airport's website read. "These controls are slowing down the access to the infrastructures, particularly by road. The airport authorities advise travellers to take all arrangements to arrive at the airport at least two hours before the departure of their flight."
The bogus caller will be prosecuted in France and French and Swiss authorities will coordinated on their procedure.