Throwing down £900,000 ($1.6m) on a McLaren P1 hypercar already puts you into a very elite group of people. But what about those who want something a little more special, completely unique and much, much more expensive? Step forward McLaren Special Operations and this P1, which comes with over £200,000 worth of upgrades.
On display at the Geneva motor show, this special P1 is owned by a customer who asked for the paint – a special 'Lio Blue' lacquer – to be semi-transparent, revealing the weave of the carbon fibre body panels below it. But simply painting the car in this colour wasn't an option, because the weave would not have lined up neatly and pointed all in the same direction.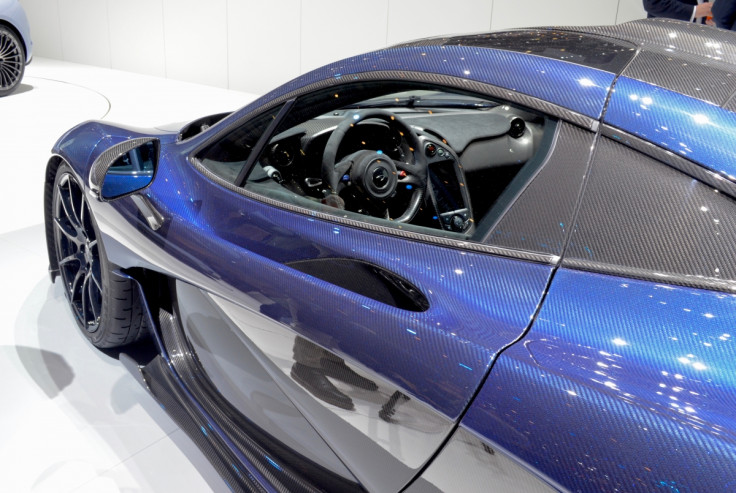 So McLaren Special Operations (MPO) produced an entire new set of body panels, all with the weave neatly aligned, before adding the custom lacquer.
Joining the beautiful paintwork are a set of glass black wheels, a black Alcantara interior with blue stitching,and an exhaust heat shield covered in 24-carat gold. The latter is a nod to the McLaren F1 from 1994, which famously used gold plating in its engine bay.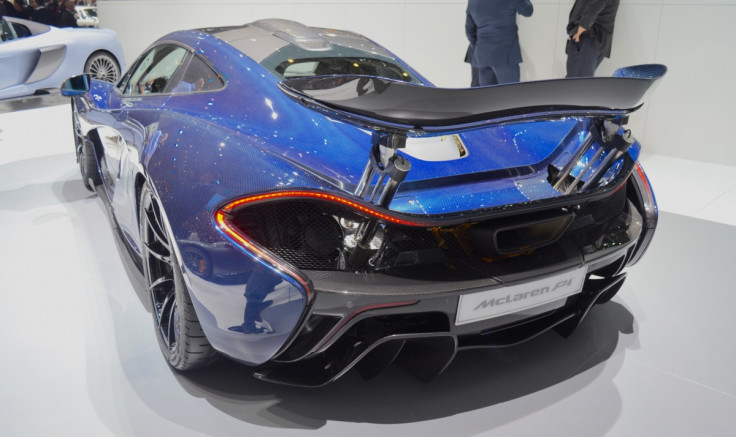 Speaking to AutoExpress, a McLaren insider confirmed the modifications to this P1 cost £220,000 on top of the car's £866,000 list price. In other words, a fancy paint job and some gold cost more than any car currently produced by McLaren, as all P1s have now been sold and the range-topping 650S starts at £195,000.
The same source said "several" other P1 owners have returned their cars to the factory in Woking, Surrey to have the same carbon fibre finish installed.