As cars are packed with increasingly sophisticated technology, we're beginning to see a lot of the hassle of operating them taken out of the hands of the actual drivers and left for the vehicle to deal with. While we may not be living in the zero-effort age of self-driving cars just yet, automakers have started to offer a glimpse of how driving will become a far more leisurely affair in the not too distant future.
Vauxhall is one such manufacturer. The company unveiled the inside of its GT Concept car at the 2016 Geneva Motor Show to reveal a completely buttonless interior that relies solely on voice controls and touch input. Instead of laboriously flipping switches and turning dials, drivers and passengers can instead bark orders at the car and have the vehicle tune the environment to their preferences.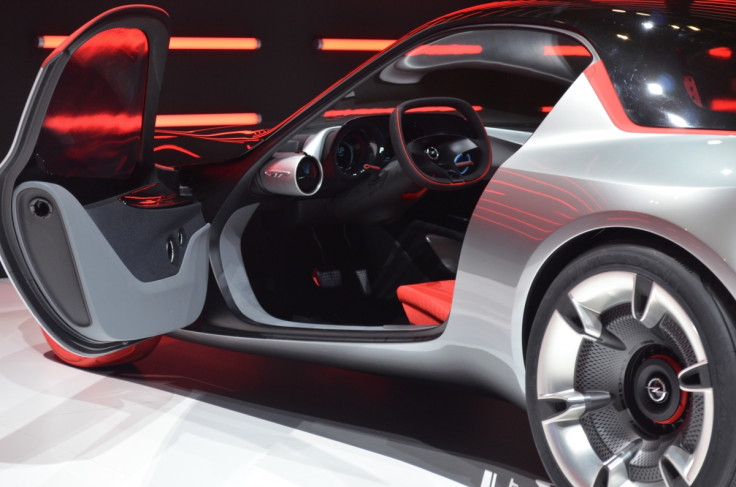 At the core of the technology is a machine-learning platform Vauxhall is calling a human machine interface – or HMI – which learns from users' commands and adapts over time to create a peak driving environment. HMI can also help with the driving side of things, such as optimising acceleration and engine control, and will also issue spoken warnings to make the driver aware of potential hazards.
Instead of relying on mirrors, the GT Concept uses cameras mounted behind the front wheel arches to give those inside a view of what's going on around the vehicle, with images transmitted back to circular monitors to the left and right of the driver.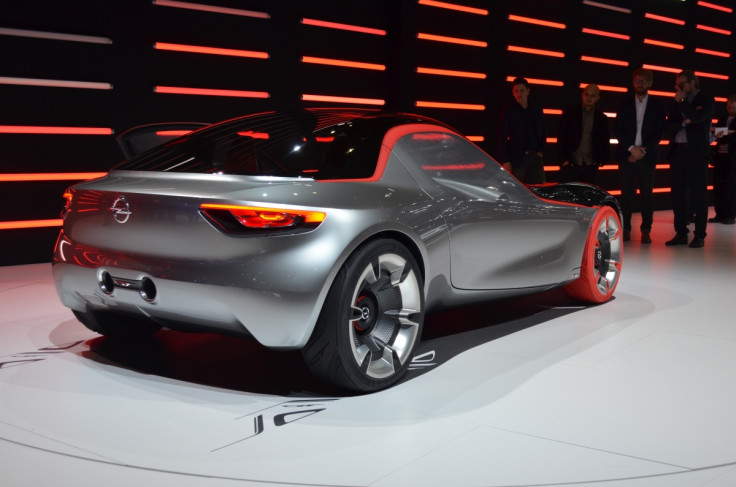 While this may all sound a bit like something from Knight Rider, those familiar with the cult 1980s TV show will remember that Pontiac Firebird KITT – or the Knight Industries Two Thousand to give it its full name – could get a little too talkative at times. Fortunately, Vauxhall has you covered, with drivers able to switch off voice control via a dash-mounted touch panel.
The 2016 Geneva Motor Show runs until 13 March, so, as they say in the TV show, keep your scanners peeled for more coverage from the event on IBTimes UK.