George Clooney visits Scotland: Ocean's Eleven star to speak at Scottish Business Awards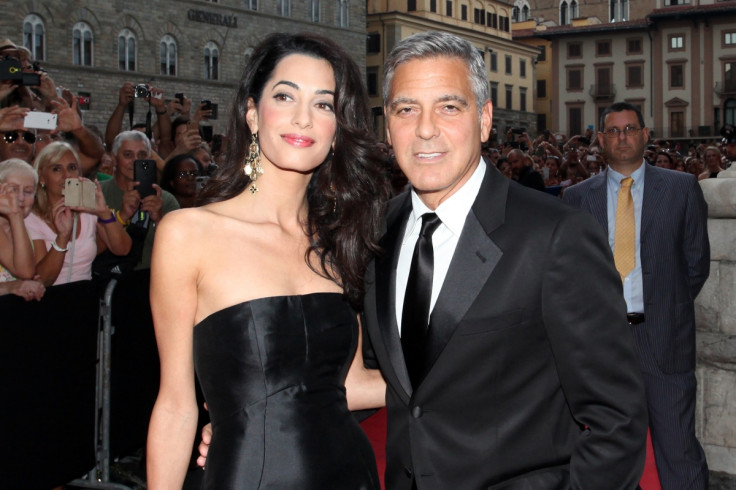 Ocean Eleven star George Clooney is set to arrive in Edinburgh, Scotland on Thursday (12 November). The actor has planned a visit to not-for-profit sandwich shop Social Bite.
Representing his charity Not On Our Watch, set up in cooperation with movie star Brad Pitt, Clooney will meet the formerly homeless Social Bite staff. He will also speak at the Scottish Business Awards hosted at the Edinburgh International Conference Centre.
Josh Littlejohn, who founded both Social Bite and the Scottish Business Awards, said: "The staff are unbelievably excited about George's visit. He's one of the most famous people on the planet and we are looking forward to introducing him to the Social Bite concept."
Social Bite is a not-for-profit deli that donates all proceeds to charities, including those battling homelessness, while the proceeds of the Scottish Business Awards also go to charities, including Clooney's.
Clooney is also set to meet Heather McGowan, the 32-year-old Scottish woman who won a competition held by Social Bite.
"I'm a big George Clooney fan and love the Oceans films, so I'm absolutely delighted, and still a bit in shock, to have won itison's competition," she told the BBC.
© Copyright IBTimes 2023. All rights reserved.