George Clooney is working on a film based on the Syria Civil Defence, more popularly known as the White Helmets. The project is based on a documentary by Netflix and will focus on the work done by the humanitarian group in war-torn Syria.
Variety reported that Clooney and producing partner Grant Heslov are on the hunt for a writer through their Smokehouse Pictures production company.
The Netflix short film The White Helmets, directed by Orlando von Einsiedel and produced by Joanna Natasegara follows the lives of these volunteers who work as first responders to areas that are attacked in the conflict between the Syrian army and rebel forces. It has been shortlisted for an Oscar award along with nine other short documentaries.
According to the documentary, the group of politically neutral volunteers have saved an estimated 70,000 victims of the war. In doing so, they the group has also lost 154 of its men. Syrian and Russian troops reportedly deliberately target them by flying over and bombing recently attacked neighbourhoods where these rescuers will be expected to be helping survivors.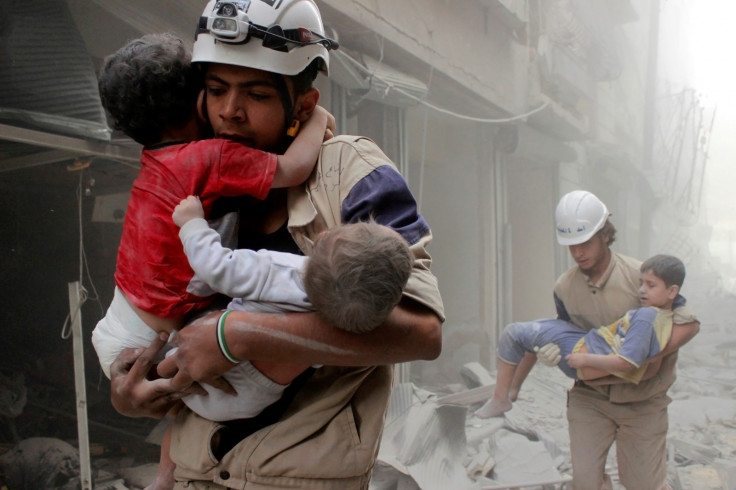 Clooney has previously worked on projects relating to conflict in the Middle East. He won a best supporting actor Academy Award for his role as a CIA operative in 2005's Syriana. He also exec produced the film and later was a producer with Heslov and Ben Affleck for 2012's Argo, which won the best picture Academy Award.