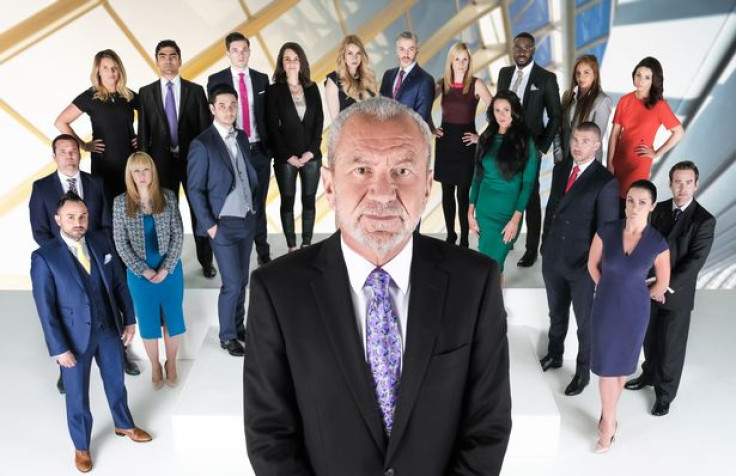 He was the frontrunner in many viewers' eyes, but Courtney Wood was not quite Lord Sugar's apprentice this series 12. The 30-year-old blue-eyed Essex boy was the favourite to win before cake- baking Alana Spencer sniffed out the sweet smell of success with her rock solid business plan.
But Wood – who designs and creates novelty gifts which he supplies to national and international retailers, and also describes himself as "awesome" – isn't feeling too down in the dumps. In fact, he appears grateful for having the opportunity in the BBC1 show and recognises why Lord Sugar couldn't see him as his next business partner.
In an exclusive Q&A with IBTimes UK, Wood divulges where he went wrong, what he learnt and what's in store for him in 2017.
How does it feel being runner up, is it a bittersweet feeling?
I feel like I'm in a win/win situation to be honest. I would have liked to have won, however, I feel like I had the opportunity to showcase what I'm capable of in the final. Whilst Lord Sugar didn't choose me as his business partner despite the strong performance I gave, I'm confident there will be other investors out there who will be interested in discussing an investment in Purple Whale, aka. www.bubblegumstuff.com.
Why do you think you couldn't be Lord Sugar's partner?
The main reason I wasn't chosen as Lord Sugar's business partner is because I think he wanted a new challenge. My business plan is what he's done the majority of his lifetime, which is manufacturing for the Far East and selling to the UK. I think it came down to him wanting a new challenge and therefore he went down the route of Alana.
What was this series' best moment in your opinion?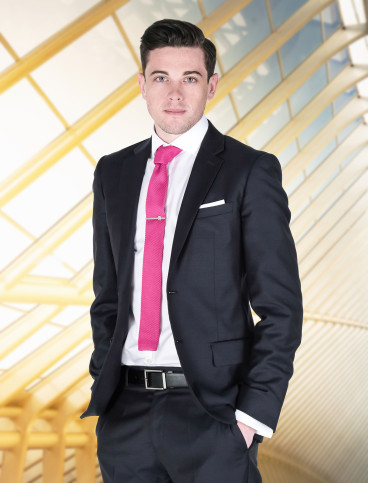 I find this really hard to answer, as I've enjoyed every moment. If I had to put it down to one thing, it would be nailing my pitch in the final. I mean, pitching throughout the process was tough for me, but the final showed that I can overcome my weaknesses and be an overall strong businessman.
What have you learned about yourself from the experience?
I was bad at pitching, but I'm not any more! I think I've learnt that I need to be more ruthless and cutthroat in business – as from the first task with Sofianne, where he stole my glory for selling the £175 vase, I learnt that I need to look after No 1. I did make it clear in the boardroom that it wasn't all of Sofianne's work, and for me that was the beginning to forge my way to be more defiant in speaking up.
What do you plan to do in the future?
I'll definitely be continuing with running my novelty gift company www.bubblegumstuff.com, it's going incredibly well. We're in Paperchase, Urban Outiffers and Prezzybox at the moment, and we're working on lots of new products for 2017. We're also in conversations with Tesco and Toys R Us – so watch out for us next year.
What is your ultimate tip for future Apprentice hopefuls?
My tip would be teamwork. Lord Sugar made it clear at the start that if your team win, then you're safe. Some people say I was lucky throughout the show but throughout, I've ensured the dynamic of the teams I've been on are right and flourish. The tactic I had was ensuring I did one or two things that pushed our team over the finishing line. If you do that your team wins and you don't get fired. I believe I'm the only person who has gone through the process and who has never been in the firing line throughout the tasks in the history of The Apprentice. I executed my strategy to perfection, you could say.
Read our exclusive interview with The Apprentice 2016 winner Alana Spencer.