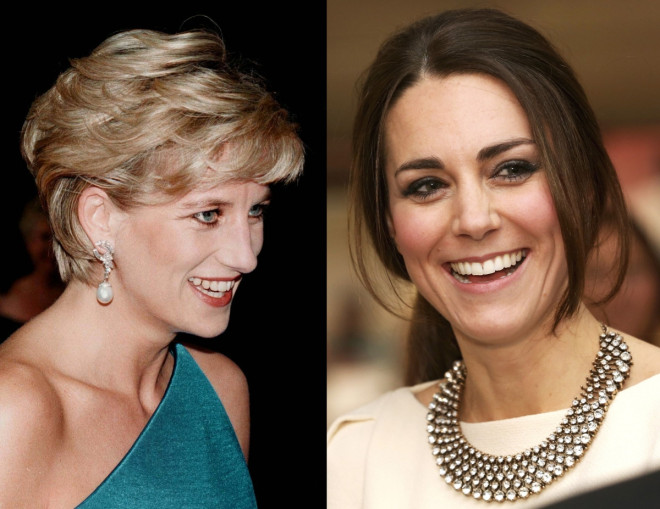 Singer George Michael has claimed that Kate Middleton is stronger than her late mother-in-law Princess Diana.
The 50-year-old popstar said that the Duchess of Cambridge was better able to take on the constant scrutiny and media attention that came with marrying into royalty.
He also added that he thinks Princess Diana would have liked Kate.
"I think she would have been incredibly happy for William and Kate," he told Entertainmentwise.
"And I think she'd also be really, really pleased that William has met and fallen in love with someone who has the strength of character to be able to deal with the sort of things that she couldn't."
After over 30 years in the industry, the Careless Whisper star knows a lot about the trappings of fame.
"I know just how challenging and exacting that level of fame can be. It's like living in a goldfish bowl," he said.
"Sometimes, especially during the Faith years, I felt close to lunacy."
In November 2011, Michael, who is preparing to release his new album Symphonica, was rushed to hospital in Austria with pneumonia.
The near-death experience has since renewed his focus on his career, he says, and also prompted him to steer clear of drink and drugs.
He said: "I've completely stopped... I have decided to change my life and I haven't touched it for well over a year and a half now.
"I knew I deserved to be there. I just thought, 'get your head down and get on with it'. But it wasn't great. I was overwhelmed by the love and support they [the fans] showed. And it turned out to be easier than I was expecting."