George Michael's estimated £105million fortune could be divided between his celebrity godchildren. According to a report in the Daily Mirror, the star, who had no surviving offspring may have left his vast wealth to his godchildren - including Martin Kemp's children Roman and Harley.
And possibly, Geri Haliwell's daughter Bluebell, although Michael's ex Kenny Goss was her child's godparent. The former Spice Girl moved in with the couple after she left the popular girl band in 1998.
The singer passed away, aged 53, on Christmas Day after suffering from a cardiac arrest at his home in Oxfordshire.
His boyfriend, Fadi Fawaz, a celebrity hairdresser, found his lifeless body after he came round to fetch him for Christmas lunch.
"I went round there to wake him up and he was just gone, lying peacefully in bed," he told the Daily Telegraph. "We don't know what happened yet. Everything had been very complicated recently, but George was looking forward to Christmas, and so was I.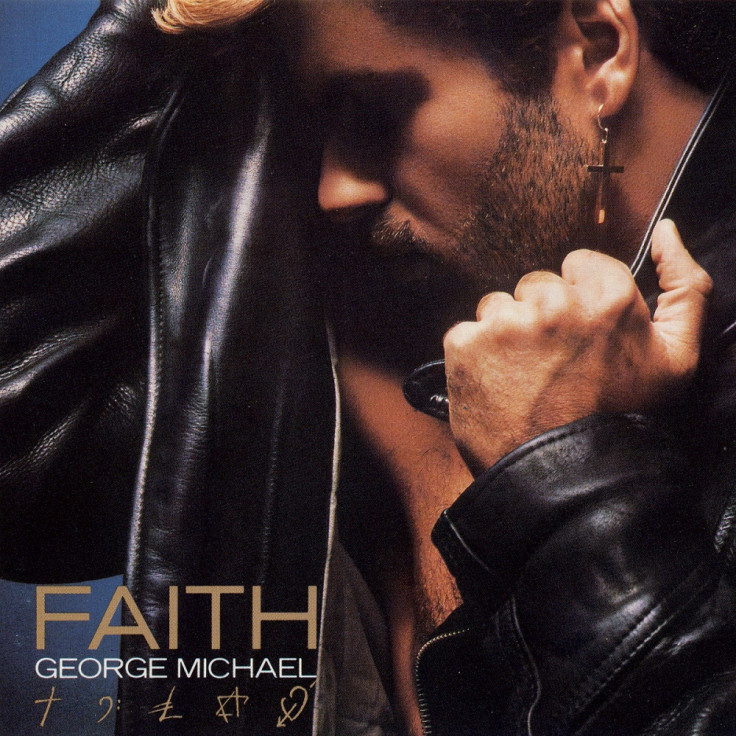 "Now everything is ruined. I want people to remember him the way he was - he was a beautiful person."
Fawaz's account comes amid reports the pop singer had been battling a secret heroin addiction over the past year, and had been rushed to hospital after an overdose. "He's been rushed to A&E on several occasions," a source told the paper. "He used heroin. I think it's amazing he's lasted as long as he has."
His other godchildren who could also benefit from his fortune include James and Harry Kennedy, sons of Andros Geogiou, who was a close friend of the singer and had managed Michael in WHAM! alongside his record company Aegean Records. Both their fathers originally emigrated from Cyprus to make a better life for their families in London, according to Bravo.
James Kennedy wrote on Instagram after the star's death: "Rest in Peace George I'm heartbroken we never got to speak again after so many years, I can't believe this has happened, please watch over me in heaven God father. Enjoy paradise I love you."
The Daily Mail reported Michael's older sisters, Melanie and Yioda, his boyfriend Fadi Fawaz and his cousin Andros' two children, to whom he is also a godfather, are also set to inherit his millions.
George Michael once joked about why he decided not to have children. In an interview with The Independent in 2011 he said: "I've got godchildren. Thank god I didn't have children - can you image being George Michael's son or daughter. I dont' think having Elton [John] as your dad would be as embarrassing as having George Michael as your father...It's a resolute no, I'm 47."