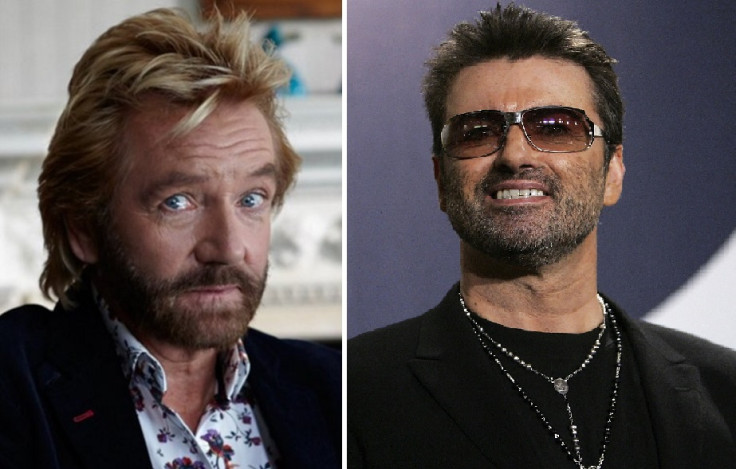 TV presenter Noel Edmonds has spoken out following reports that late singer George Michael anonymously donated money to people in need after appearing on his Channel 4 show Deal Or No Deal.
The Careless Whisper hitmaker, 53, allegedly gave away £9,000 to help 38-year-old Lynette Gillard of Westhoughton, Lancashire, achieve her dream of becoming a mother through IVF treatment.
Ms Gillard's then husband went on the show in 2008, but failed to win enough for another round of IVF — but George contacted the show's producers and donated the money to the couple, according to The Sun.
Another person has since come forward to reveal that the former Wham! star allocated £99,000 to an African Aids charity after hearing about the initiative on the game show which was cancelled last year after 13 series.
The Reverend Mary Austin, Trustee of the Friends Of Omwabini in the UK, opened up about the impact of his thoughtful actions in a letter published in The Guardian.
It explained how the organisation had grown massively since the donation, and they were now able to help 500 children who'd been orphaned by the disease.
They wrote: "George Michael's large donation in 2009 made a huge difference to the project. It is a delight to be able to share with others his great generosity."
These random acts of kindness which also include volunteer work in a homeless shelter, a £25,000 donation to a stranger who was in debt, and millions of pounds of donations to Childline, did not come as a surprise to Mr Edmonds who hailed Michael "one of the most generous people to ever walk the planet".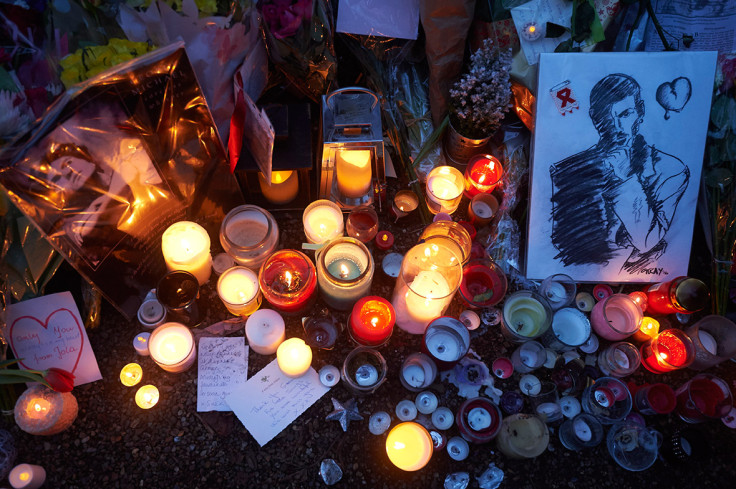 Appearing to imply that there could be other tales, the 68-year-old urged those lucky recipients to "respect" Michael's wish for confidentiality following his death last Christmas.
Speaking exclusively to IBTimes UK, he said: The fact that George was a massive fan of the show is not a secret. Likewise, the fact that he was one of the most generous people to ever walk the planet is indisputable.
"In life, he conducted many acts of extraordinary kindness without seeking any public acknowledgement. Even though he has departed I personally feel his wish for confidentiality should still be respected," said Edmonds.