George Michael's family slam 'unpleasant and false' heroin addiction claims after singer's death
Michael died on Christmas Day at the age of 53 due to reported heart failure.
The family of late singer George Michael have denied allegations he was addicted to heroin. Shortly after news broke of the Faith hitmaker's death on Christmas Day (25 December), reports alleged that Michael, 53, had struggled with a "secret" drug addiction towards the end of his life.
However, a source reportedly close to the musician's family say these allegations are "entirely false".
The family friend told The Mirror: "He was no addict. The suggestion George was suffering with heroin addiction or used it in the weeks before his death is entirely false. Fans have been celebrating his life and there's no place for such unpleasant and false allegations. There were no suspicious circumstances surrounding his death. The police have told us that directly."
One of Michael's longtime publicists, Connie Filippello, also slammed the heroin claims in a statement, which read: "Contrary to some reports there were no suspicious circumstances surrounding his death and from the bottom of our hearts we thank those who, rightly, have chosen to celebrate his life and legacy at this most distressing of times."
Filippello continued: "For someone whose life was ultimately about his music and the love he had for his family and friends, his fans and the world, there could be no more fitting tribute than the many, many, kind words that have been said and numerous plays his records have received."
The Telegraph published the initial heroin report with a source alleging that Michael was "battling a spiralling heroin addiction. He's been rushed to A&E on several occasions. He used heroin. I think it's amazing he's lasted as long as he has."
Michael's previous history of drug addiction, allegedly with crack cocaine and marijuana, has been well-documented and he was reported to have entered a Swiss rehab facility in 2015. The Careless Whisper singer was found dead in a bed at his Goring-on-Thames property by his partner Fadi Fawaz. Michael's manager Michael Lippman announced the singer's passing, revealing he died of heart failure.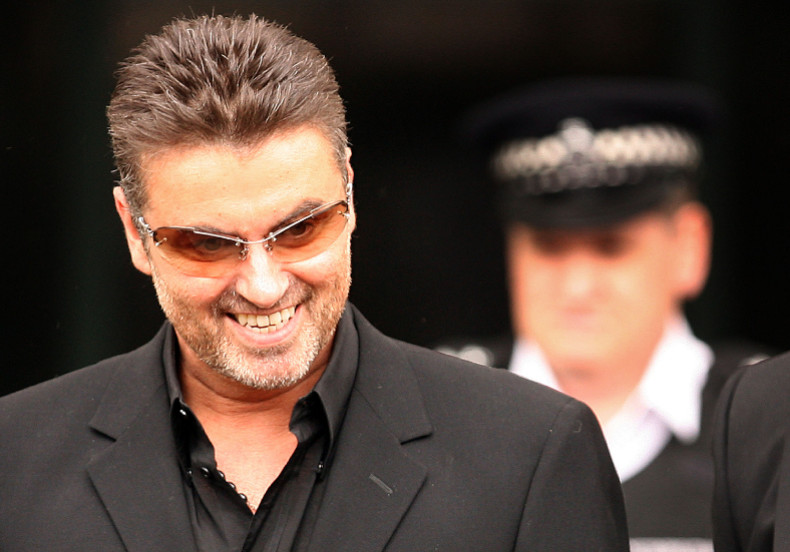 The Mail Online reports that Michael will be buried at the Highgate Cemetery in north London next to his mother, Lesley Panayiotou, at the family's private plot.
Childline announced plans to throw a tribute concert in recognition of Michael's multiple donations to the charity throughout his life.
Childline founder Esther Rantzen told The Mirror: "George helped us to reach out to hundreds of thousands of children through his generosity. I met him a couple of times, he approached us, rather than us going cap in hand to him, but it was an intensely personal gift. He didn't want it to be known or to be part of his image. I think it would be wonderful to celebrate him with a tribute concert next year."