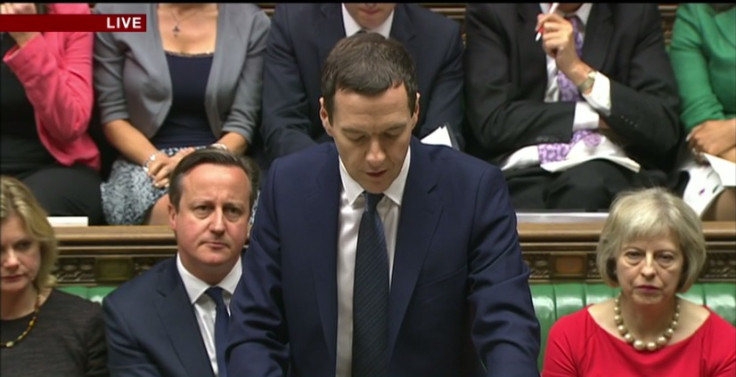 Chancellor George Osborne has been told to sit down by John Bercow, Speaker of the House of Commons, in a furious outburst.
Osborne was order to "sit down man" just three minutes into answering questions on the economy.
The Chancellor had hoped to exploit the crisis engulfing the Labour party, after 48 MPs defied acting leader Harriet Harman by voting against benefit reforms.
Osborne was responding to comments made by Labour MP Barry Sheerman, who suggested that the Tories were heading back to the 1980s.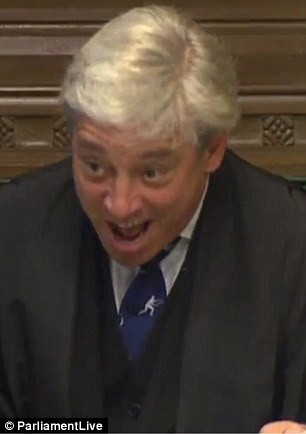 "Unfortunately the sensible voices of the old intake are being drowned out by the new intake," replied Osborne.
This led to a rebuke from an angry Bercow.
"Chancellor, sit down man! I told you to sit down, sit down!" he shouted.
Later, he scolded the chancellor for excessively lengthy answers.
Bercow said: "Some of these answers require a bit of practice because they suffer from the disadvantage of being not just a bit long, but far too long, hopelessly long."
The exchanges came as Osborne prepares to order ministers to plan for 40% departmental spending cuts, after the government pledged to make a further £20bn ($31.3bn) in savings.