Months have passed since the grand finale of HBO's megahit series "Game of Thrones" based on George R.R. Martin's "A Song of Ice and Fire" series. The show concluded with several fan-favourites meeting their fate. This left fans devastated.
Fans are now eagerly waiting for the author's sixth book in the series "The Winds of Winter."
The television show was known to have a divergent storyline when compared to the book. Showrunners Dan Weiss and David Benioff had to introduce several plot twists that may not be there in the original book simply because of the time at hand.
Meanwhile, fans continue to wonder what would Martin's ending look like. Will Daenerys and Jaime Lannister meet the same fatal end?
The book was announced in 2011. It has been eight years and fans are still waiting for it to be released. The delay seems to be unending with several predicted release dates that come and go. However, Martin has reportedly hinted at a new release date. This sounds like a silver lining in clouds that readers have been looking for.
According to Business Times, Martin hopes to finish, publish, and release "The Winds of Winter" on or before July 2020. Yes, the book remains unfinished and the author has less than 12 months to complete it. Meanwhile, it remains to be seen whether the book will be out by the predicted release date, or will it be just another date for the fans.
The sixth book is the penultimate book in the "Song of Ice and Fire" series. Its release date has been changed a lot of times. It was first predicted to be out in 2017, and then again it was pushed to 2018.
According to Screen Rant, Martin admitted that he is "struggling" to complete the book. Firstly, his hectic schedule and involvement in "Game of Thrones" as a writer, executive producer, and co-creator as well as his other books kept him busy. However, the bigger reason for the delay remains the growing plot.
Martin, originally, he had planned to write only three books in the series. The growing demand led to the growing number of books and complicated the storyline. It is said that there could be 15 to 20 point-of-view characters in the upcoming book.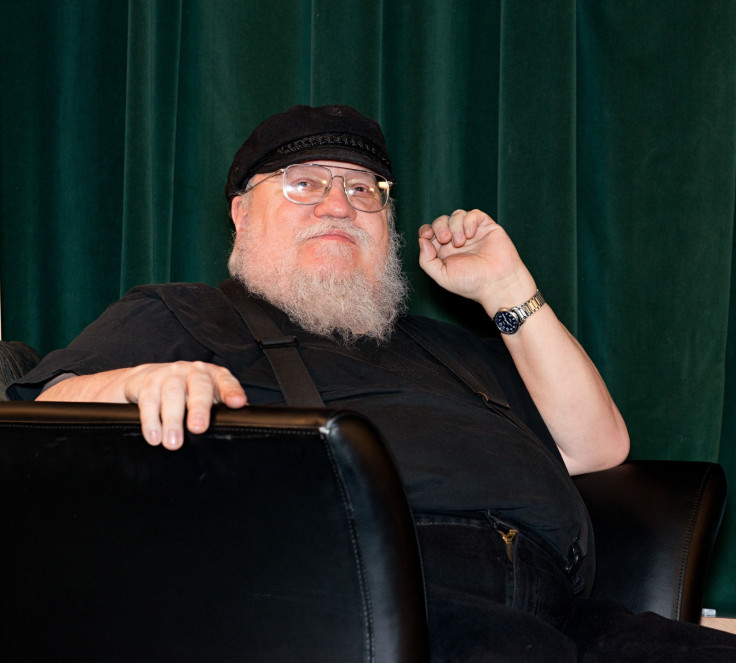 In the novels, several characters are still alive, and Martin is struggling to bring an epic story together. "The Winds of Winter" is predicted to be released in the second half of 2020. Nevertheless, fans are expected to take this information with a grain of salt and are advised to look for more updates.