George Soros has described Britain's decision to leave the European Union as a "catastrophic scenario" for the 28-member state political bloc, saying that its disintegration is now "practically irreversible".
In a commentary published by the Project Syndicate website, the billionaire also warned that the UK economy is likely to "suffer significantly" in the medium term as a result of the Brexit vote.
The pound plunged to its lowest level in more than three decades a day after the referendum, while financial markets in Europe and elsewhere saw massive sell-offs.
The UK will become the first sovereign country to exit the EU after Britons voted 52%-48% to leave the union on 23 June.
"The catastrophic scenario that many feared has materialised, making the disintegration of the EU practically irreversible," Soros wrote.
"Britain eventually may or may not be relatively better off than other countries by leaving the EU, but its economy and people stand to suffer significantly in the short to medium term.
"The consequences for the real economy will be comparable only to the financial crisis of 2007-2008."
'EU a flawed construct'
Soros, the world's richest hedge fund manager, is famous for betting against the pound during the 1992 Black Wednesday currency crisis, contributing to its withdrawal from the European Exchange Rate Mechanism.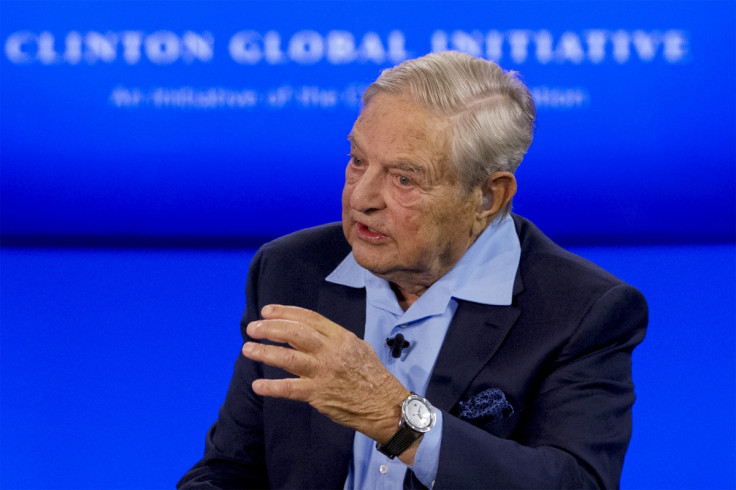 He said the EU was a "flawed construct" and called for it to be reconstructed from the ground-up to prevent other countries from leaving the bloc.
Right-wing and anti-immigrant parties in France, the Netherlands, Denmark and Sweden have called for referendums on EU membership in their own countries after the Brexit vote.
"After Brexit, all of us who believe in the values and principles that the EU was designed to uphold must band together to save it by thoroughly reconstructing it," Soros wrote.
"I am convinced that as the consequences of Brexit unfold in the weeks and months ahead, more and more people will join us."