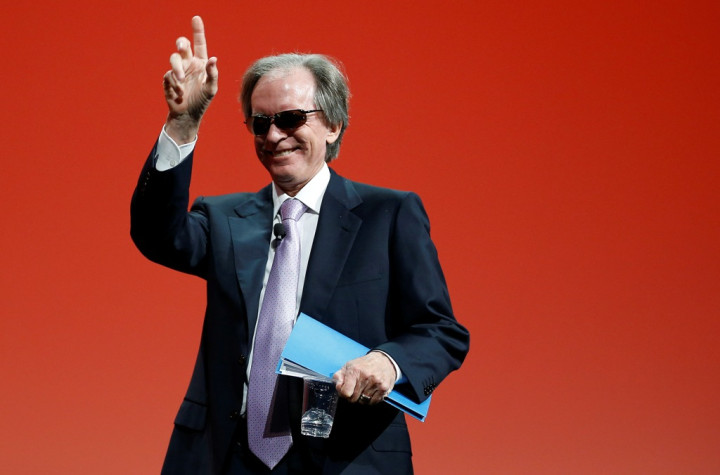 Pimco's founder Bill Gross was given the stamp of approval from George Soros after the legendary investor gave the bond fund manager $500m to invest, in his new role at Janus Capital Management.
Quantum Partners, a private investment vehicle managed by Soros Fund Management, gave Gross a half a billion dollars cash injection after the co-founder of Pimco left the largest bond management fund in the world, following a series of public spats with his former protégé.
"We are honored to be managing a new unconstrained strategic account for Soros Fund Management [sic]," said Gross on Twitter on 20 November.
"I & my team will manage your new unconstrained strategic acct. 24h/day. An honor to be chosen & an honor to be earned as well [sic]."
Gross quit Pimco to join Janus in late September.
Investors withdrew a record sum from Pimco's flagship Total Return Fund in October following Gross's abrupt departure from the company.
The fund, which was previously managed by Gross, suffered $27.5bn (£17.6bn, €22bn) of net outflows in October, compared to $23.5bn outflows in September, a record for the mutual fund industry.
Janus Capital's total assets under management were $174.4bn as on 30 September, compared with $166.7bn a year ago, according to a statement announcing the firm's third-quarter results.