'Cruel' Georgia Set To Execute Mentally Handicapped Warren Hill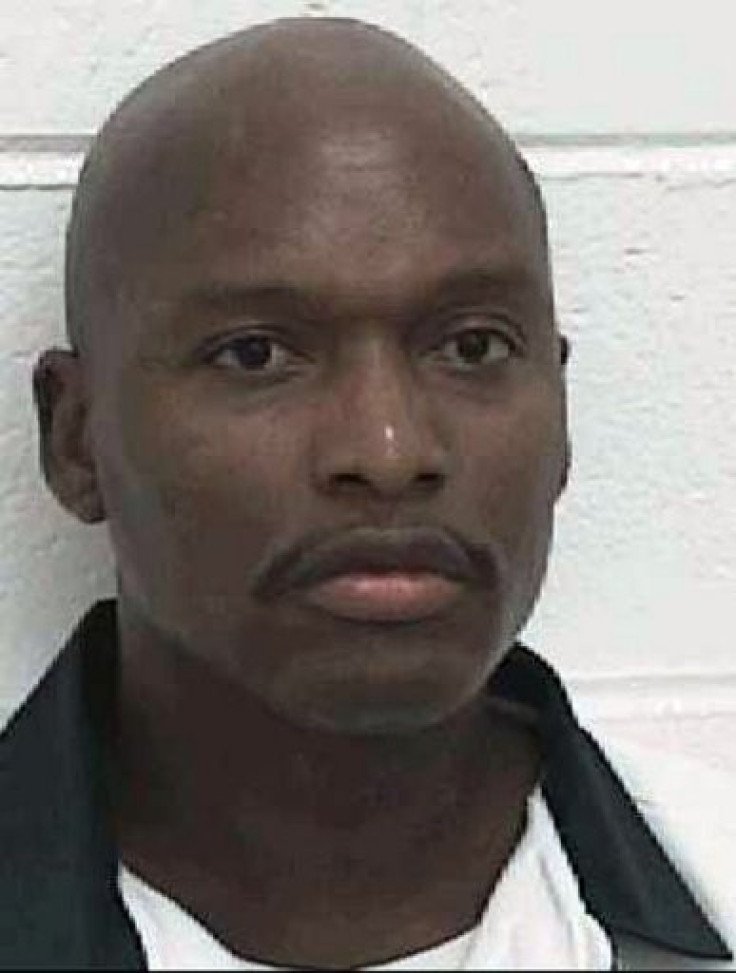 The US state of Georgia is to execute a mentally handicapped man for killing a fellow inmate man despite protests from around the world.
Warren Hill, 52, has spent the last 21 years on death row for killing fellow prisoner Joseph Handspike, having already being imprisoned for murdering his 18-year-old girlfriend.
His execution is set to go ahead despite him having a reported IQ of 70.
In 2002, the US supreme court ruled against the execution of prisoners with mental disabilities in 2002, but left each state with the authority to determine what constitutes mental disability.
In Georgia, a prisoner appealing against a death sentence on the grounds of mental retardation must prove beyond a reasonable doubt that they are retarded.
Suzanne Nossel, executive director of Amnesty International USA said: "In other states, Hill would not face the ultimate punishment due to his disability.
"Unless the supreme court steps in to prevent this execution, the state of Georgia will have committed a terrible injustice."
In 2003, the Georgia supreme court determined that Hill's defence failed to prove mental retardation, and an appeals court upheld the ruling, "even if we believe it incorrect or unwise", said judges.
Antonio Ginatta, US advocacy director at Human Rights Watch, said: "Requiring proof of intellectual disability beyond a reasonable doubt in death penalty cases makes Georgia an extreme and cruel outlier.
"The supreme court should not let Georgia flout the ban on executing people with intellectual disabilities through a legal technicality."
If Hill's execution does take place, he will also be the first prisoner in Georgia to be put to death using one drug - barbiturate pentobarbital - instead of the usual cocktail of three.
In a similar case, Yokamon Hearn, 34, was executed in Texas on 18 July, despite proof he had suffered from a mental disorder since childhood.
The state of Georgia has previously faced controversy following the execution of Troy Davis.
Davis was convicted of the murder of police officer Mark MacPhail in Savannah, Georgia, in 1989. He was executed last September despite large amounts of evidence casting doubt into his conviction, including recantations from seven of the nine key witnesses at his 1991 trial.
© Copyright IBTimes 2023. All rights reserved.