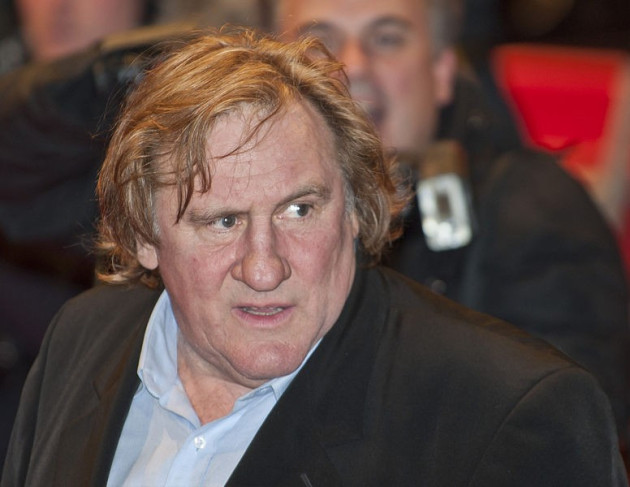 Actor Gérard Depardieu has been granted Russian citizenship by president Vladimir Putin amid the actor's row over French taxes.
Depardieu, 64, wrote an open letter in December saying he would turn over his French passport and social security card after president Francois Hollande said he wanted to raise taxes on the super-rich.
An announcement on the Kremlin website said Putin has signed the citizenship grant. However, a representative for Depardieu refused to say whether the veteran star had decided to take up his new nationality.
Hollande wants to raise taxes for the mega-rich in France to 75 per cent in order to reduce the nation's debt and deficit. In Russia, there is a flat income tax of 13 per cent.
Following the French president's announcement, Depardieu moved to Belgium, where taxes on the wealthy are not as high. His decision to do this was criticised by the French government.
He wrote in the letter: "I'm a true European, a citizen of the world."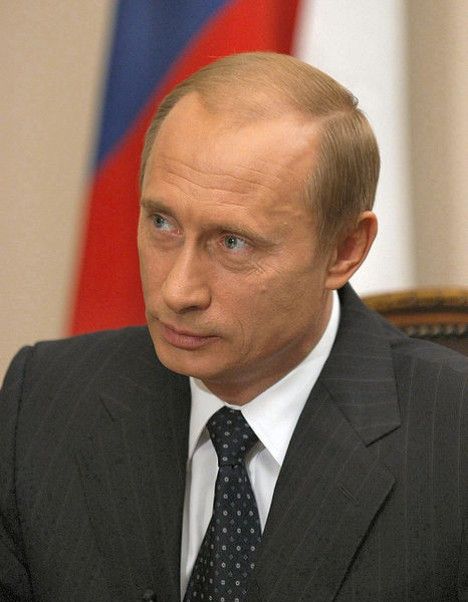 The super-tax suggestion was rebuffed by France's high court at the end of December, but the government said it plans to re-submit the law in a different form.
Under French law, Depardieu must have another nationality in order to give up French citizenship because it is forbidden to be stateless. Putin's offer means the actor is now able to renounce his nationality.
Depardieu is a well-known celebrity in Russia, and the actor's face appears in an advert for the Sovietsky Bank's credit card. He is also prominent on the bank's website.
During his career, he has appeared in over 150 films. In 2005 he was named France's best paid actor, earning €800,000 (£648,000) per movie.
He appeared alongside Leonardo DiCaprio in the 1998 film The Man in the Iron Mask and the 1990 film Green Card, in which he played a French man who pretended to be married to Andie MacDowell in order to live in the US.
More recently, he appeared as the cook in Ang Lee's Life of Pi.
France's temporary tax on the super-rich would apply to earnings over €1m (£815,000).