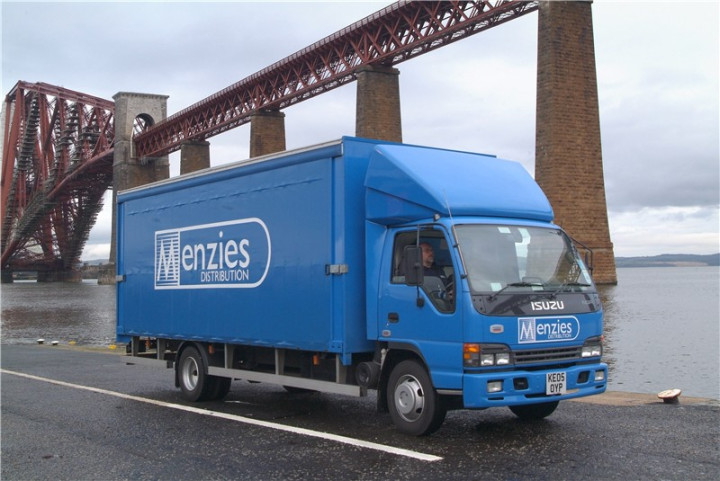 The former boss of Serco's UK and European unit is joining Scottish firm John Menzies, nearly a year after he stepped down in the wake of the electronic tagging scandal.
John Menzies, which handles baggage at airports as well as ticketing, check-ins and news distribution, confirmed in a statement that Jeremy Stafford become the company's new chief executive on 2 October this year.
John Menzies did not have a group CEO until 2007.
"We are at an exciting stage of our development with strong growth opportunities and Jeremy, with his strategic vision and extensive experience of operational management and contracting in a business to business environment, is the ideal person to lead us forward," said Iain Napier, chairman of John Menzies.
"Working alongside our existing experienced management teams I am confident that we will deliver significant shareholder value."
Who is Jeremy Stafford?
Stafford used to head Serco's UK and European business, which raked in revenues of £2.5bn and employed over 35,000 people.
Prior to that role, Stafford was the CEO of Serco Civil Government, with revenues of £1.1bn and 14,000 employees. The division was responsible for transport, health, welfare to work services and justice.
However, in November 2013, he stepped down after the Serious Fraud Office (SFO) investigated Serco for over-charging the government for the electronic tagging of criminals.
Justice Secretary Chris Grayling raised the alarm over Serco and G4S in June that year.
Grayling said he had seen evidence that both firms had charged taxpayers for carrying out electronic tagging work that had not in fact occurred. In some cases, it is claimed that the government paid for the tagging of prisoners who were actually dead.
He added there was no evidence that knowledge of any wrongdoing went up to executive level.
However, the scandal also led to the resignation of Serco chief executive Christopher Hyman.