German Ex-Jewish Club Footballer 'Fought for Isis'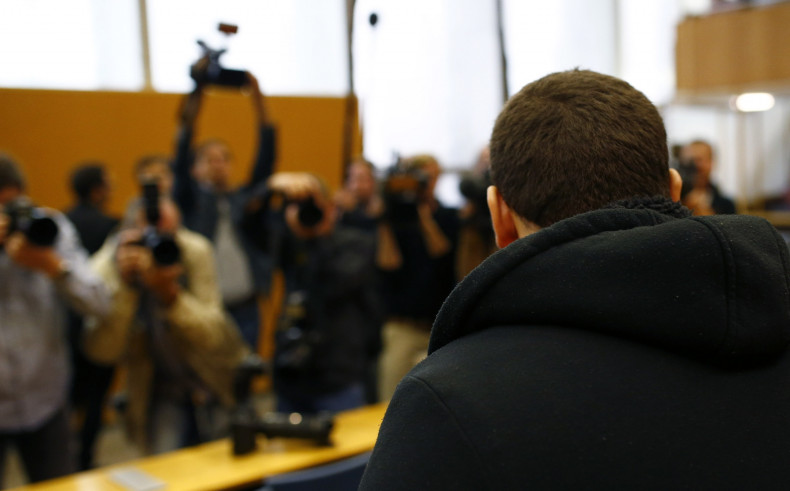 A young German footballer who played for the country's most important Jewish club went on trial in Frankfurt for his alleged affiliation to the Islamic State (also known as Isis) in the Middle East.
Kreshnik Berisha, 20, faces up to 10 years in prison for being member of a foreign terrorist organisation. He was arrested at Frankfurt airport in December. Prosecutors believe he fought for the jihadist group, which has seized large swaths of land between Syria and Iraq, for five months in the past year.
The trial, which is expected to last until November, has opened after Germany formally banned Islamic State symbols and propaganda.
Kreshnik played for the under-17 youth team of TuS Makkabi Frankfurt, Germany's most prominent Jewish football club, according to AP. Its chairman Alon Meyer said the young player was very nice and unassuming and there were no signs of the radicalisation that would follow. "This shows just how strong the forces must have been that turned a well-integrated player into an aspiring terrorist," he told AP.
Security agencies in Germany estimate that at least 400 people from the country joined jihadist groups in the Middle East. The country's interior minister Thomas de Maiziere warned that the group poses a threat to public security and its recruitment efforts must be stopped.
More than 100 jihadists have come back to Germany with combat experience and readiness to target civilians.