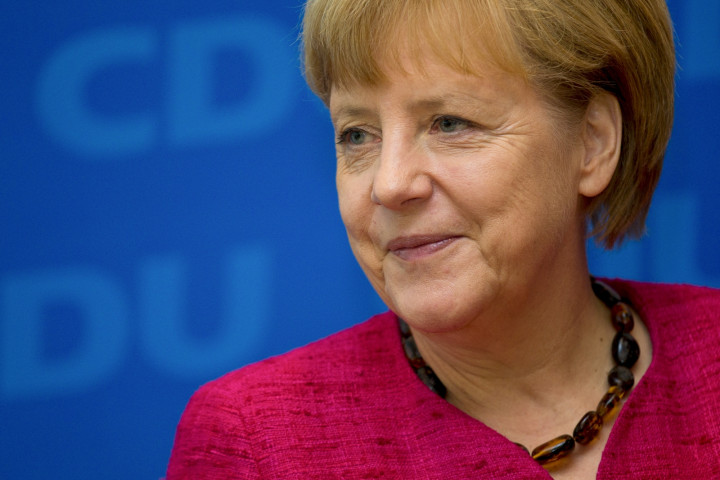 German business confidence has rebounded out of negative territory after the country managed to stave off recession in the third quarter of the year.
Its ZEW index, which measures investor sentiment, rose to 0.5 in November, up from -3.6 the month before. Last week, Destasis – Germany's central statistical bureau – reported that its economy grew by 0.1% in quarter three. While the figure emphasises the volatility of the eurozone's largest economy, it meant it avoided a recession, having contracted in the second quarter.
It marks the first time in 11 months the index increased, with fears over weak export markets in the eurozone and the ongoing political turmoil in East Ukraine and Russia playing on German investors' minds.
"The recent growth figures for the euro area suggest that the economy is stabilising. However, the economic environment remains fragile, not least due to ongoing geopolitical tensions," ZEW President Clemens Fuest said in a press release.
Jennifer McKeown of Capital Economics said the development "points to renewed, slow recovery".
She wrote: "The fact that the index is back in positive territory means that the majority of investors now expect economic conditions to improve in the next six months. After Germany's disappointing performance in Q2 and Q3, when the economy broadly stagnated, this might provide a tentative indication that the recovery will resume in Q4 and beyond."
The euro rose by 0.5% in response to the ZEW increase. The index is a monthly release from the Mannheim-based think-tank ZEW.