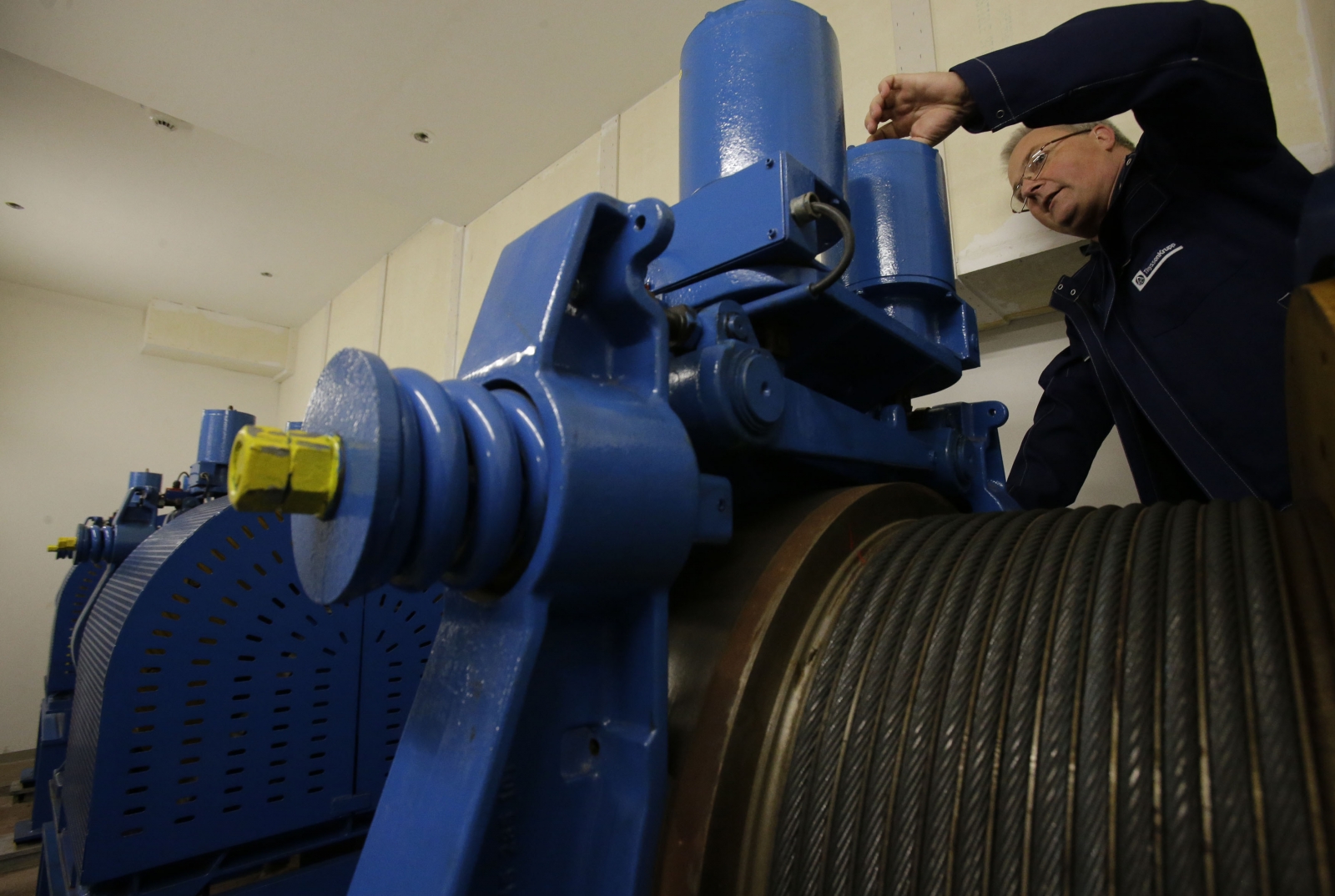 The German economy's nightmare week continues, with news that its famed exports sector dropped sharply in August.
The 5.8% fall was the biggest since January 2009, heightening fears that Europe's economic powerhouse is spiralling into recession. The collapse has been blamed on a combination of uncertainty over the situation in Ukraine and the seasonal holiday.
Destasis – the German central statistics bureau – notes that many German states had late holidays this year, having a drag on business. However analysts are now sharpening their knives for the German economy.
This week also saw industrial output fall to a five-year low and with the economy having shrunk by 0.2% in the second quarter of 2014, it's odds on to contract for a second consecutive quarter – meaning it would enter recession.
The major drop in exports was to so-called "third countries", those outside the eurozone, which would obviously include Russia. Germany is by a distance Russia's biggest trading partner in Europe and was predicted to suffer due to the bilateral sanctions regimes.
The export of all high-tech goods that could be used in Russia's energy, extractive or military industries was banned by the European Union earlier this year and while the immediate impact on the German economy was soft, it looks as though it's starting to take root now.
In September, the ZEW Index of German business confidence plunged again – hitting a nine-year low.
Furthermore, the Ifo Business Climate Index for industry and trade in Germany fell in September to 104.7 points, its lowest level since April 2013.
Seasonally adjusted exports were worth €92.6bn in August, a fall from €98.3bn in July, while imports fell by only 1.3%, to €75.1bn, meaning the trade surplus narrowed by €17.5bn, from July's figure of €22.2bn. Unadjusted, the trade surplus narrowed from July's record-breaking €23.5bn to €14.1bn in August.
The ING economist Carsten Brzeski said that the writing is on the wall for the next round of quarterly data: "Looking ahead, this week's German data show that in spite of the soccer miracle in the summer, there definitely won't be any economic miracle. On the contrary, the economy seems to need a small miracle in September to avoid a recession in the third quarter."
Also this week, it was announced that German inflation stagnated at 0.8% in September, piling more pressure on the European Central Bank to intervene. There are real fears that Germany and the wider eurozone could be headed for a spell of deflation.
Jennifer McKeown, senior European economist at Capital Economics, wrote in a note: "Both the headline and core rates are considerably lower than the ECB's target for headline inflation in the Eurozone as a whole of "below but close to 2%".
"Given that Germany has been the region's strongest economy and inflation is much weaker (and even negative in some cases) elsewhere, it is clear that the central bank is far from reaching its aim."