Pegida founder Lutz Bachmann has been summoned to court to face hate speech charges, after allegedly describing immigrants as "cattle" and "scum". Bachmann, 43, was charged in October, after allegedly using the descriptions in widely shared Facebook postings.
A Dresden court said that it had set dates in April and May for Bachmann to stand trial. The court said Bachmann's comments "disrupted public order" and constituted an "attack on (the refugees') dignity", AFP reported.
Bachmann founded Pegida in 2014, with the name an acronym for Patriotic Europeans Against the Islamisation of Europe. Attendance at rallies dipped after pictures were unearthed of Bachmann posing as Hitler.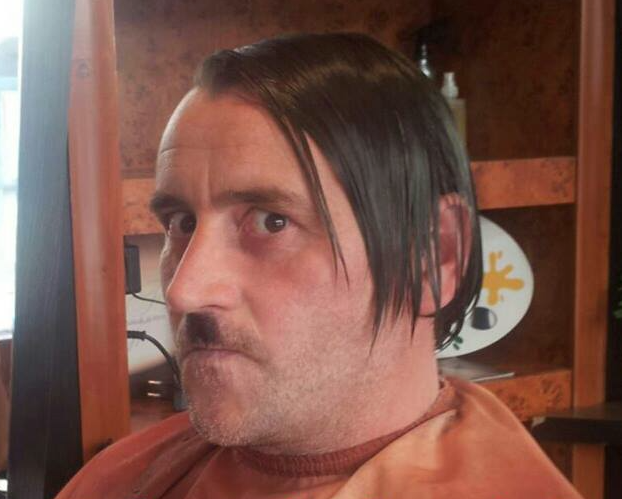 However, the refugee crisis has seen support for the group surge, with tens of thousands attending the group's rallies in Dresden, and supporters of the group clashing with police in Cologne in the wake of mass sexual assaults against women by male refugees on New Year's Eve.
More than a million refugees and migrants entered Germany in 2015. The anti-immigrant Alternative fur Deutschland party made significant gains in last weekend's municipal elections, amid growing opposition in some parts of the country to Chancellor Angela Merkel's open-door immigration policy.