The chief of German Chancellor Angela Merkel's CDU party has described the burqa as "contrary to integration", and said regional leaders would meet to discuss restrictions on Muslim women wearing veils.
Peter Tauber, general secretary of the Christian Democratic Union, said on Monday that party leaders had decided Islamic female dress such as the burqa and niqab "is not in keeping with our country," Deutsche Welle reported.
He said that CDU interior ministers from Germany's regional governments would meet later in the week to discuss "different areas in which a regulation can perhaps be imposed."
It comes after German Interior Minister Tomas de Maziere announced last week that a burqa ban was among a series of measures being considered in the wake of terror attacks committed in the country by refugees.
In France, several towns have banned the burkini (full body swimsuit) following recent attacks.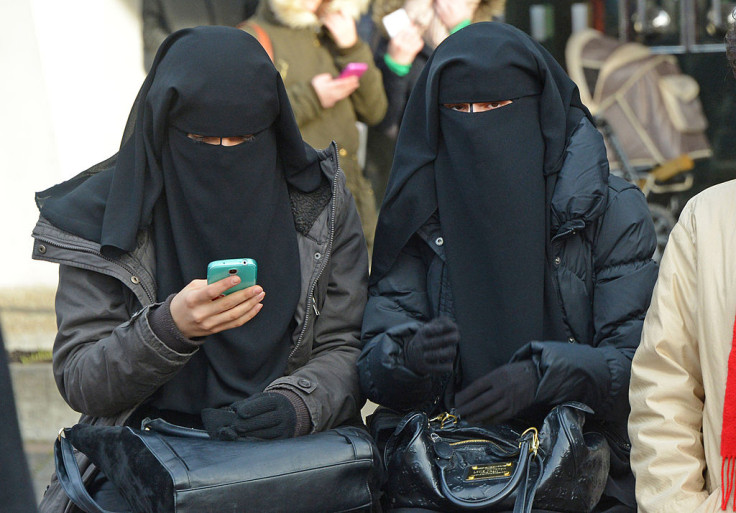 De Maziere, also a CDU member, has expressed his opposition to a burqa ban, declaring "You can't forbid everything you reject." CDU ministers are expected to instead propose a ban on burqas in public buildings, including law courts.
Among other measures proposed are a ban on dual citizenship, and measures to speed up the deportation of foreign hate preachers and failed asylum seekers deemed to be a security threat.