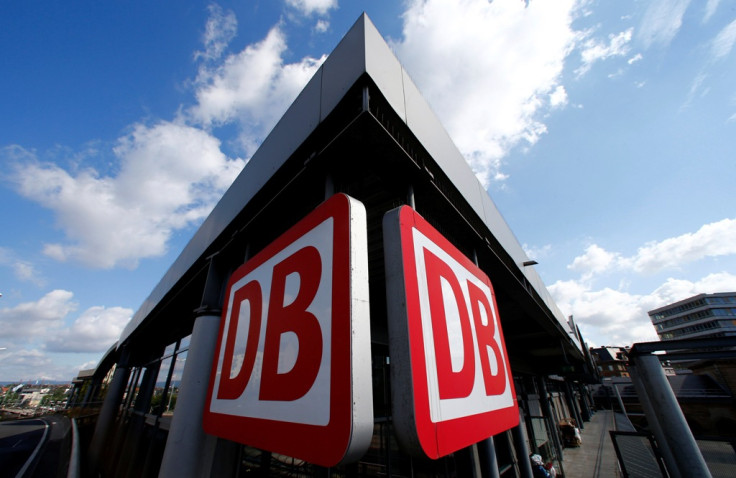 A German train company has said it will introduce train carriages which are just for women and children.
Regiobahn will begin its experiment on the 50-mile line which runs between the cities of Leipzig and Chemnitz in the east of the country, in order to increase security for female travellers. The special carriage will be situated between the service's two quiet carriages, and next to the train's conductor. In a statement, Regiobahn said that "the proximity to the customer service representative is chosen deliberately".
Parts of the right-wing press are suggesting that this decision has been taken in response to reports of sex attacks by migrants in the German city of Cologne over the New Year celebrations. The operator has insisted that its plans are not a direct reaction to the Cologne incidents, but about increasing security for women in general.
India, Mexico, Brazil, Egypt and Indonesia all have women-only services on parts of their rail networks, as a means to prevent public assaults on women. Labour leader Jeremy Corbyn also posited segregated train carriages as a potential policy during his leadership campaign in order to protect women on public transport.
He said: "Some women have raised with me that a solution to the rise in assault and harassment on public transport could be to introduce women-only carriages. I would consult with women and open it up to hear their views on whether women-only carriages would be welcome – and if piloting this at times and on modes of transport where harassment is reported most frequently would be of interest."
One man, a 26-year-old Algerian, has so far been charged with sexual assault and theft over the events in Cologne, regional court spokesman Volker Koehler said on Thursday. Despite an awful lot of attention and hundreds of complaints, few people have been charged in the months since media reports brought the attacks to the world's attention.