Ahead of its parliamentary elections, the German cybersecurity watchdog has raised the level of alert for a possible cyberattack or even a series of attacks.
"We are noticing attacks against government networks on a daily basis," said Arne Schoenbohm, of the Federal Office for Information Security (BSI).
The agency told German newspaper Welt am Sonntag that it has noticed suspicious activity and daily assaults on government websites already and has thus "heightened readiness" before the elections. It said it is in contact with election officials, political parties as well as federal state governments to discuss preparedness to guard against such attacks.
No details have been disclosed on what level the alert has been raised to but it has been heightened since the cyberattacks during the US presidential elections.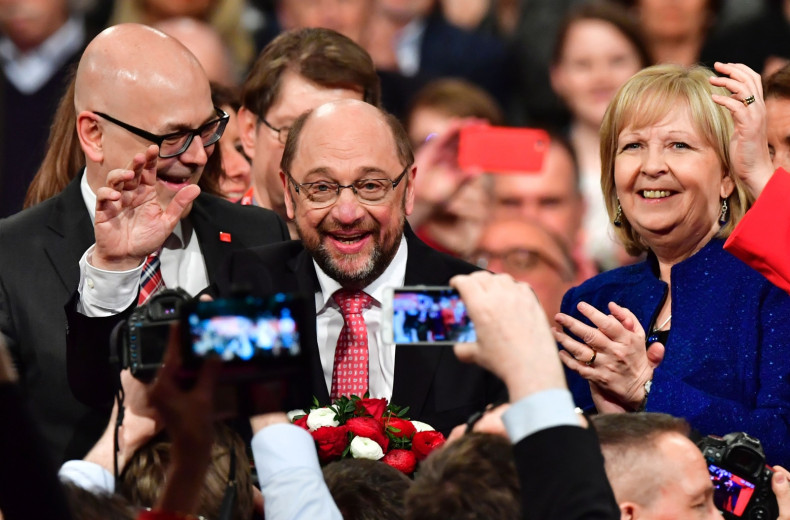 In January, Hans-Georg Maassen, Germany's domestic intelligence agency chief, called for the need to do more than just protect and defend the county's digital infrastructure.
"We think it's essential that we don't just act defensively, but that we are also able to attack the enemy so that he stops continuing to attack us in the future," Maassen had said.
Martin Schulz, a former president of the European Parliament and member of the SPD party, is set to challenge Angela Merkel for the chancellor's post in the upcoming elections. Schulz secured all 605 votes at a special party conference in Berlin on 19 March, a record result in the party's history.