German military hacked Afghan mobile operator to find hostage in first known cyber operation - Report
The secretive operation, which is yet to be officially confirmed, is reportedly Germany's first known cyber campaign.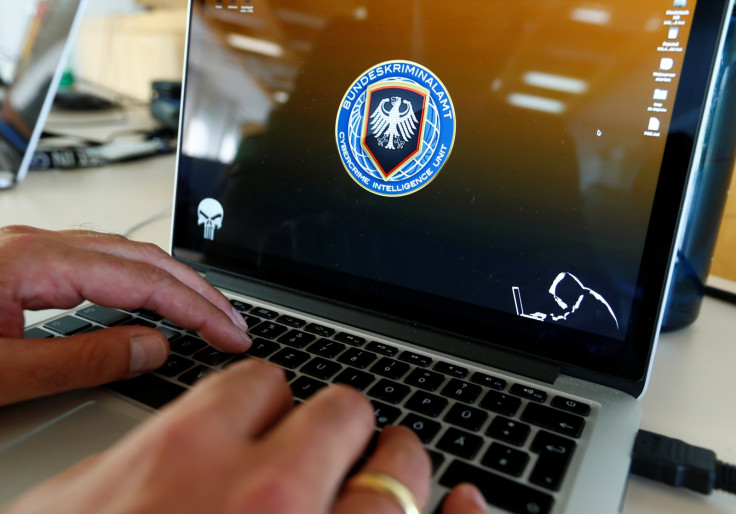 The Bundeswehr's (German Armed Forces) special cyber unit is believed to have conducted the nation's first known "offensive" cyber operation in 2015, when it hacked into the network of an Afghan mobile network provider. The secretive cyber operation, which is yet to be officially acknowledged, was reportedly conducted in efforts to uncover the location of a kidnapped aid worker.
According to unspecified sources, the Bundeswehr's Computer Network Operations Unit (CNO) carried out the hack after a German national identified as Kaethe B, working for the German Association for International Cooperation (GIZ) was kidnapped in Kabul on 17 August, 2015. The cyber unit was reportedly tasked with providing support and information to the German Special Forces Commando (KSK) on site, which was prepared to carry out a hostage retrieval operation, in the event that negotiations failed.
The CNO, however, hacked into the Afghan mobile operator's network and managed to access the geo-location of the kidnappers to set up real-time surveillance. After having been kept hostage for two months, Kaethe B was released in October 2015, following payment of ransom, German newspaper Der Spiegel reported.
The German Defence Ministry is yet to comment on the operation. However, according to experts, the operation is considered to be an "offensive penetration" instead of a full-blown cyberattack, given that it "did no damage" to the targeted Afghan firm.
The ministry stressed the CNO is an exclusively research unit, established to advance the Bundeswehr's defensive capabilities against cyber-threats. The ministry has also said that the special unit only simulates cyberattacks within the lab.
The CNO, which has been active for over a decade, is believed to currently employ 80 IT specialists. In 2015, the ministry issued a new strategy paper that reportedly detailed anticipated tasks for cyber units. The paper allegedly included tasks that extended beyond providing support and protection for the country's military operations, RT reported.
Moreover, in April 2016, German Defense Minister Ursula von der Leyen launched a new special cyber division called the Cyber and Information Field, which would employ over 13,000 experts. The unit is slated to be "combat ready" by 2021.
© Copyright IBTimes 2023. All rights reserved.