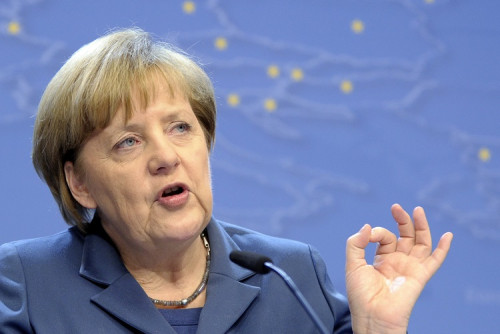 Germany raked in a record amount of tax income as it collected €570bn for the budget for 2013.
According to the finance ministry's monthly report, Germany's tax income rose by 3.3% from the previous year but this is still a slight decrease from the 4.7% rise between 2012 and 2013.
"There are significant signs pointing to an improvement of the global economic environment," said the ministry said in its monthly report.
"That should come together with an increase in export activity by German companies."
Germany's tax income collection reveals a significantly different picture to the rest of the eurozone which is swamped in high unemployment rates and the sovereign debt crisis.
Germany, Europe's largest economy, recently revealed that the number of jobless Germans fell by 28,000 to 2.927 million.
Meanwhile, while countries such as Greece and Spain say that a quarter of their population is unemployed, Germany's jobless rate held steady at 6.8% in January, while December's figure was revised down to that level from an originally reported 6.9%.