At least one person has died and three others injured after being stabbed by a man with a possible "Islamist motive" at a train station in Munich on 10 May. German Police said the suspect was arrested at the Grafing station just before 5am local time (4am GMT).
There are conflicting reports about the condition of the wounded, with Bavarian radio station claiming all three have life-threatening injuries. Local newspaper Merkur reported a 50-year-old man injured in the attack later died. The other injured men were aged 43, 55 and 58.
Police are also looking into claims the suspect shouted "Allahu akbar" before launching the attack. A prosecutor's spokesperson told AFP: "The assailant made remarks at the scene of the crime that indicate a political motivation - apparently an Islamist motive. We are still determining what the exact remarks were."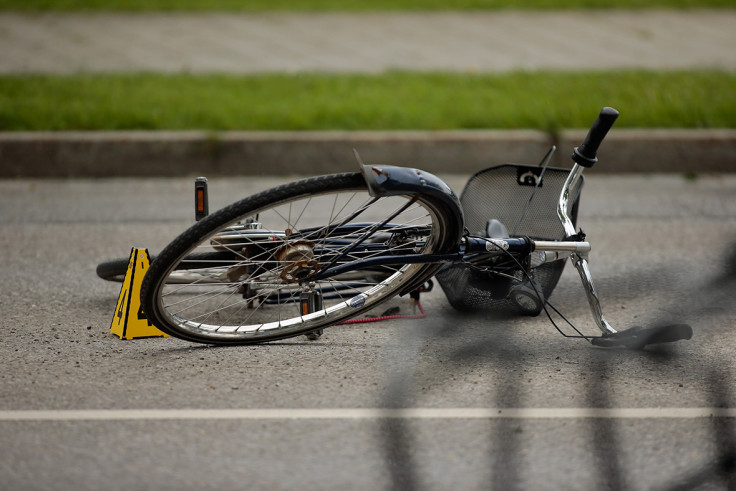 Police spokesperson Karl-Heinz Segerer confirmed the suspect made "expressed political motivations" during the attack, but did not elaborate any further.
Another police spokesman told Germany's Bild newspaper the suspect was "overpowered and arrested" by officers soon after the incident. The alleged offender is currently only described as a 27-year-old German national and who was not previously known to police.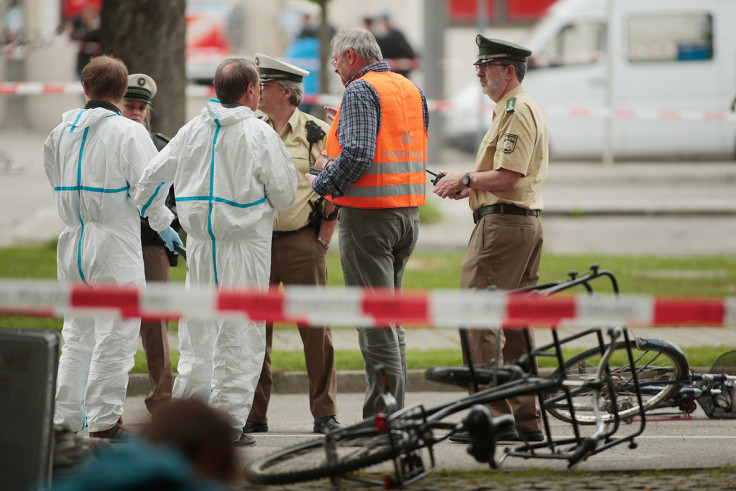 The mayor of Grafing, Angelika Obermayr, told Sueddeutsche Zeitung: "The idea on a beautiful morning that people enter the S-Bahn or deliver newspapers and then become victims of a maniac, is terrible. Hopefully they will recover completely." She added: "I am most grateful for the police, doctors, paramedics and our firefighters who were quickly on the scene."
Update: Ministry spokesman Oliver Platzer told AFP believes the suspect "had psychological and drug problems" and said there is no evidence an Islamist motive, but the investigation continues.