Germany mulls revoking citizenship of extremists in tough anti-terror proposals
Under the proposal, deportations of convicted migrants will also be sped up.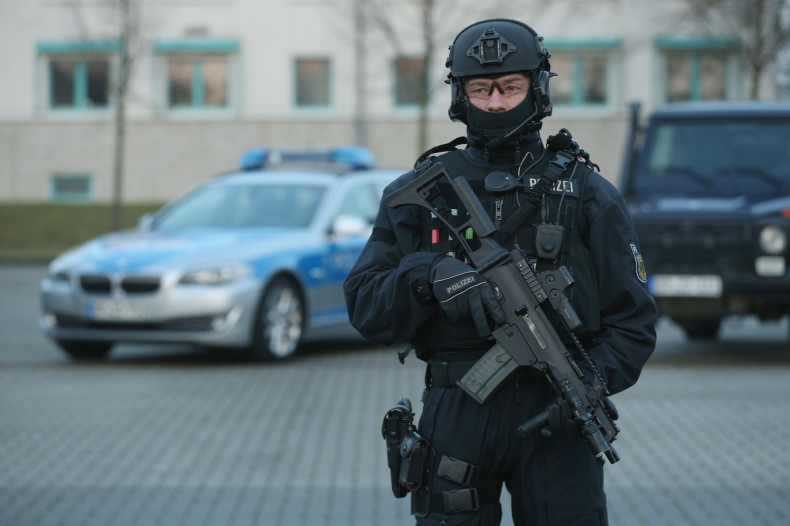 Under new anti-terror proposals unveiled in Germany on Thursday, those with dual nationality in the country will lose their German citizenship if they go abroad to fight for terror groups. Addressing a press conference Interior Minister Thomas de Maiziere said deportations of convicted criminal migrants will be sped up, while extra personnel, machinery and surveillance powers will be made available to the police.
He also said the burqa will not be banned in the country, adding the move would be "problematic" and "you cannot ban everything that you reject".

The minister said the border police would come up with a new scheme wherein refugees who are resettled in Germany under the Turkey-EU deal and who do not have passports, will have to hand over their smartphones to the police for checking. "If you want to come to Germany, we have to make safety checks on you. And to make safety checks, we will ask you to show us your Facebook contacts from the last few months, which are public in principle anyway," he said.
These proposals will reportedly be presented to the public on 18 August.
French President Francois Hollande had recently put forward a similar proposal but it did not get through the French parliament.
According to German media reports, the Christian Democratic Union's coalition partner, Social Democrats (SPD) is against the ban on dual citizenship. The Green Party has also said they are not in favour of the idea.
In July, two attacks by jihadist migrants shocked Germany; an axe attack on a train in Wuerzberg and a suicide bombing in Ansbach.
According to German secret service estimates, at least 820 people from Germany left to fight for extremist jihadist groups in Iraq and Syria. The German intelligence agencies also reportedly have evidence to prove that "hit squads" from the Islamic State (Isis) have got into the country disguised as refugees.
"We have to accept that we have hit squads and sleeper cells in Germany. We have substantial reports that among the refugees there are hit squads. There are hundreds of these reports, some from refugees themselves. We are still following up on these, and we haven't investigated all of them fully," Manfred Hauser, vice president of Bavaria area's intelligence gathering agency, BayLfV, told the BBC on Thursday, 11 August.