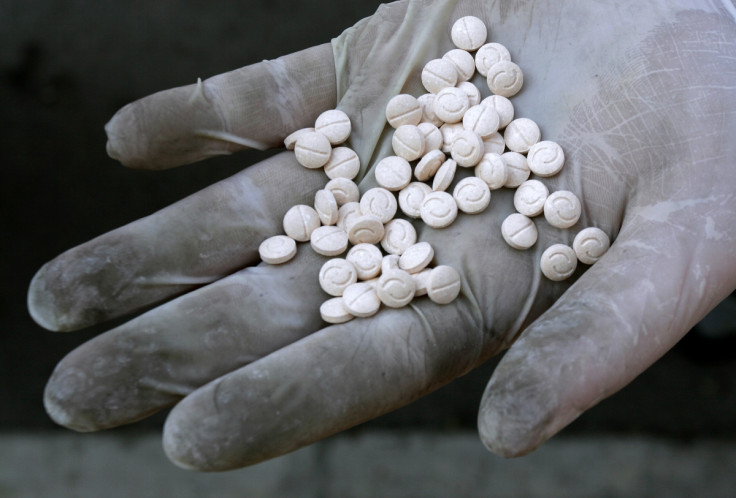 A 20-year-old German man has been sentenced to seven years in juvenile detention for selling a tonne of illegal drugs using the internet from the safety of his bedroom in his mother's flat. Maximilian S, who was said to be running a multi-million dollar drugs operation, was accused of offering narcotics on the Darknet and via mail delivery.
The presiding judge at the Saxony state high court in Leipzig, Norbert Goebel, said the accused was involved in the trade since late 2013 and had managed to sell almost a tonne of narcotics. The defence prosecutors had asked for a six and a half year jail term while the state prosecutors had demanded eight years and eight months.
While delivering the sentence, the judge said the suspect's full confession had counted in his favour. However, the judge said the man had not shown true regret to the court, who it said was often seen smiling broadly all throughout his trial.
The police managed to confiscate around 300 kilos of narcotics at the time of Maximilian's arrest. But by that time Maximilian had sold 914 kilos (about 2,000 pounds) of drugs worth some €4m ($4.4m, £2.85m).
Maximilian, who before his arrest was selling cocaine, ecstasy tablets, hashish, LSD and prescription pills, had managed to cover his tracks by encrypting his email, renting computer servers in the Netherlands and using IP addresses throughout Germany. It is said that the accused took payments in Bitcoin (virtual currency) and had kept cash in bank accounts opened under false names.
Maximilian was caught only because his drug parcel which was left outside the hallway of his customers was opened by a neighbour, who later informed the police. However, following a major investigation, the police still have not been able to identify his supplier. "In the end this was about only one thing. He wanted to be the greatest and best in the online drugs trade," prosecutor Andre Kuhnert was quoted as saying by Agence France-Presse.